Welcome to August! And another featured creator of the month. This month we're back to covering one of our creators that has been here since the beginning of the TaleSpire Beta. Istallri is not only one of our more prolific creators, he's also given back so much to the community we just want to do him justice, and no matter how much we say, it won't be enough.
Istallri is definitely a big time geek and cocktail lover, but he's done so much more for the TaleSpire Community, lets see if we can list some of it.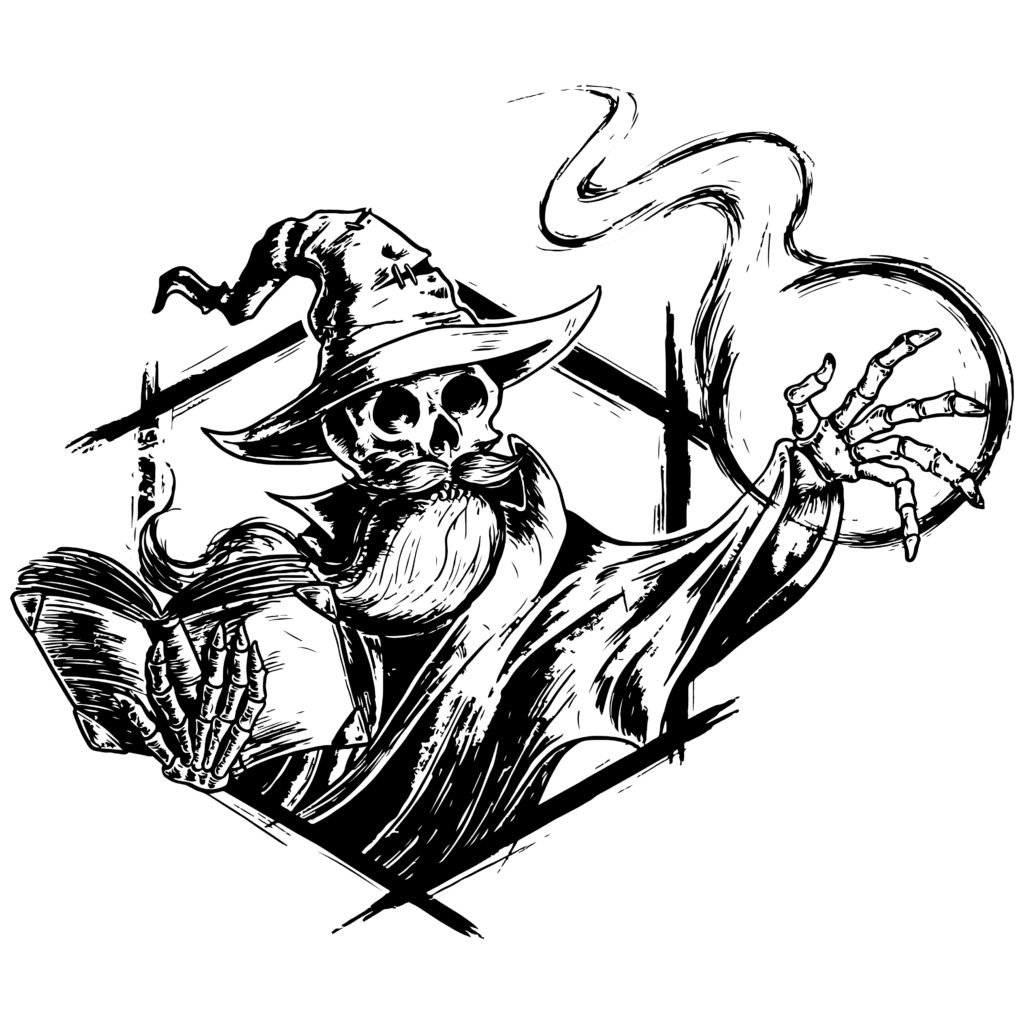 YouTube – First he has an Amazing youtube channel with build tips, guides, trailers for TaleSpire packs, and much more. Whether you need building tips, photo tips, or simply want to watch his amazing visuals on his creations, you must check it out!
Charity – Istallri not only played in the BlueBox RPG Charity Stream for St. Judes Childrens Research Hospital but also helped to create the video of the whole charity stream
Community – Not only is Istallri got great tutorials but he helps out others though his amazing video editing skills and even helped create our logo and a few graphics for Tales Tavern.
Despite all this he's had time to create 3 Free Fantasy Adventures with Tolkraft that you can get at https://www.drivethrurpg.com/browse/pub/18585/Dendrobat-Prod that include so much, including maps for TaleSpire.
Oh, and before we forget, he and Brother Hanan both created all the amazing battle boards for the upcoming season of Dimension 20. Wow! Check out the new Dimension 20 trailer.
What can we say? This community wouldn't be the same without him and we here are proud to feature him as the creator of the month. Great job Istallri! We'll be in touch to get you your Tales Tavern mug and t-shirt.
Featured Istallri Slabs