Yes, we hear you. "Another subscription, another service." "Why would I want another monthly charge on my credit card?" We get it.  But here's the deal: the great content we have on our website and the ability for you to download, interact, and connect with other fans does come with a price tag – for us.  
Up until now, we've absorbed 99% of the costs to run Tales Tavern. But let's be honest, in order to keep developing new features, add new content, and pay our monthly web hosting fees, we need to monetize the site in some way.
We could start running ads on the site, but like you, we hate them! So, we thought the best way our biggest fans could lend a hand would be to offer a subscription service in hopes of avoiding site wide advertising.
By becoming a Tales Tavern raving fan, aka a subscriber, you'll get:
An ad-free experience! No disruptive pop-ups, pop-unders, click-to-close ads that never seem to go away no matter how many times you tell them to. And, if we need to run ads on the site, and we hope we never have to, as a subscriber you'll never see them.

Immediate access to site updates and new and updated tools just for subscribers! While we already have tools like the Slab Analyzer and Asset Replacer, revenue from subscriptions will allow us to make those existing tools even better and allow us to have our developers build even more.

Subscriber only benefits! Think of it as your VIP pass to even more great Tales Tavern content like commissioned builds, resources, and content available only to subscribers – it's our way of saying, "thanks for supporting us!". In fact, subscribe now and immediately get access to our first Tales Tavern Exclusive build by Gengus and a handful of other creators. Check out the Dwarven Citadel .
So here comes the pitch, and it's pretty simple. All we're asking for is $3.00 a month or $25 a year – that's less than a can of your favorite energy drink. And here's the kicker, be one of our original supporters and we will lock you into this rate for as long as you remain a subscriber – even if rates increase in the future.
Premium Subscriptions
Now should you want it, or want to help support more, we also have a PREMIUM Subscription. This subscription lets you promote your Patreon, Kofi, Discord exclusive creations by posting the slab/board on Tales Tavern but users must support you in your preferred channel to access. You can see this in action on the Dwarven Citadel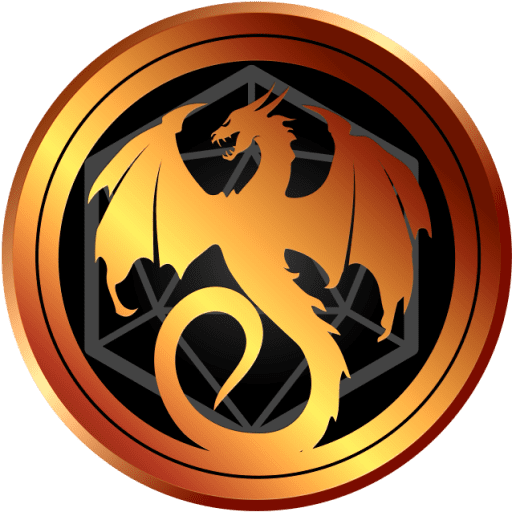 page. The message in place of the download boxes is created with that same Premium Subscription option.

We want to make Tales Tavern the best site out there for Talespire resources and tools and your support can make it happen. Thank you to the amazing community for all they've done to help TaleSpire and Tales Tavern be all they can be.
Choose your subscription below: