CITADEL – A map by Gengus
Board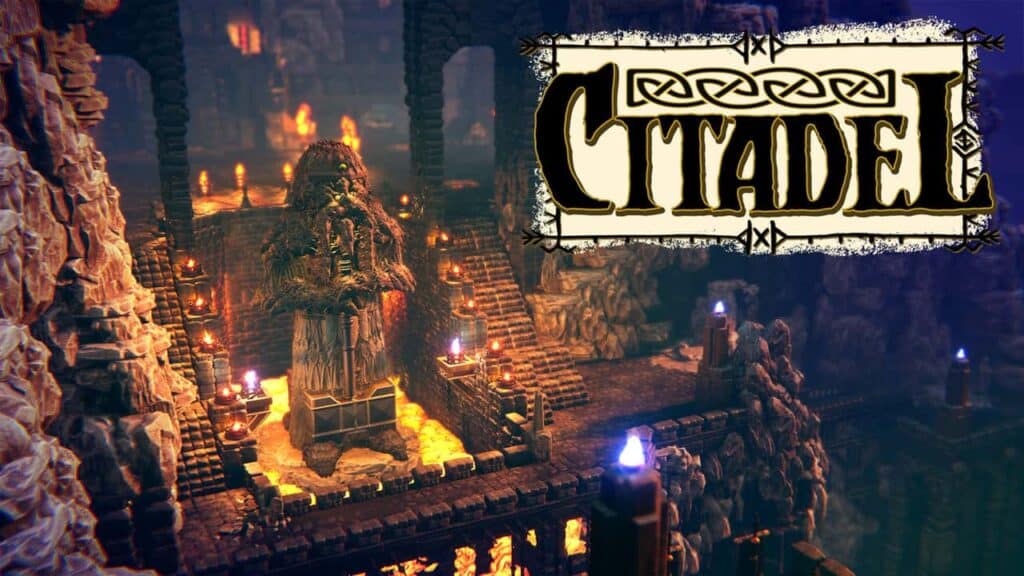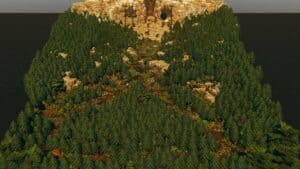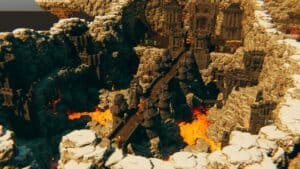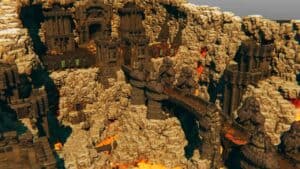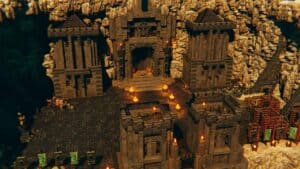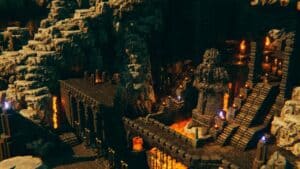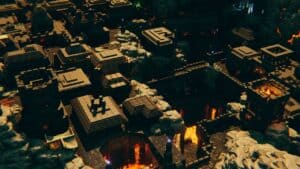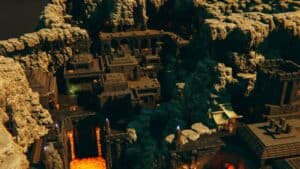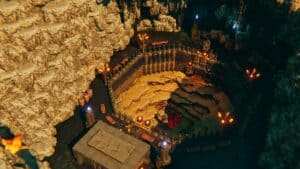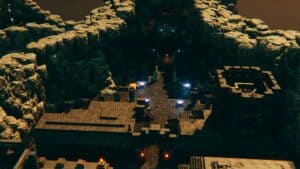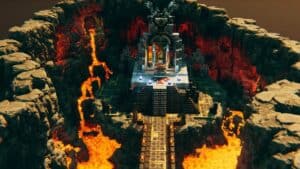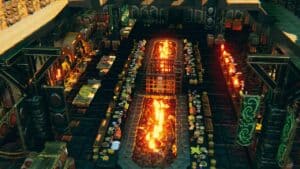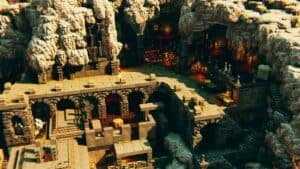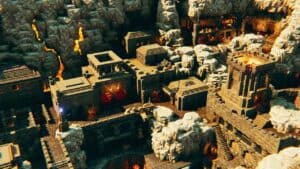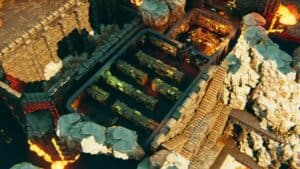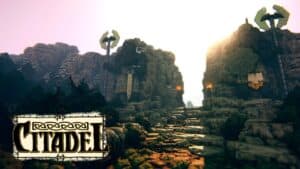 Author:
GENGUS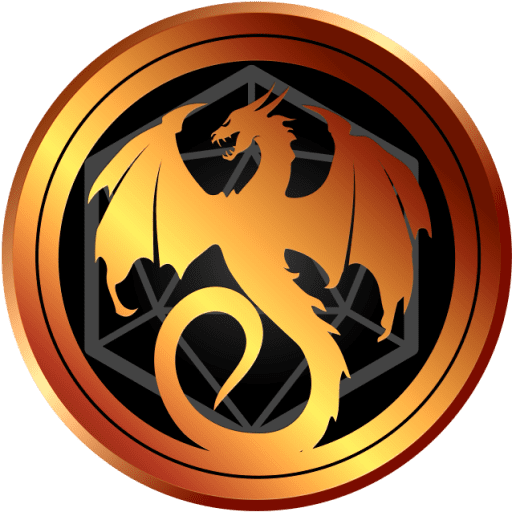 TaleSpire Version: EA - Chimera
Created On: November 21st, 2022
Last Updated: December 7th, 2022
This Tales Tavern Subscriber Exclusive is brought to you by GENGUS with the assistance of a number of community builders.
I truly want to say thank you to all the builders involved in this creation. Their continual support over the past few years is a wonder to behold. Their ability has culminated in this collaboration project that couldn't be possible without everyone working together. We hope you appreciate this incredible creation.
GENGUS: Perhaps the most prolific TaleSpire creator out there, Gengus created the bulk of this fantastic board by hand. It was built by GENGUS in support of Tales Tavern – which showcases and looks after all our slabs and boards.
BrotherHanan: One of the most creative minds using TaleSpire. He gave Gengus his legendary dwarven statues to add a truly unique feel to the board.
PrincessPopcorn: Another amazing creator in the community who helped dress out the dwelling's internal props. PrincessP0Pcorn added a cultural dimension to the board that wasn't there before.
istallri Astra: Another premier creator in his own right, Istallri helps out so many in the community with his many talents. You can thank Istallri for creating the wonderful video and images that showcase everyone's work so well.
Please make sure to check out all their beautiful builds to support these creators however you can. They are wonderful people I am truly glad to have known for these past few years.
Sample Collections/Campaigns that include this slab