Tower of the Heavens (UK4 When a Star Falls)
Board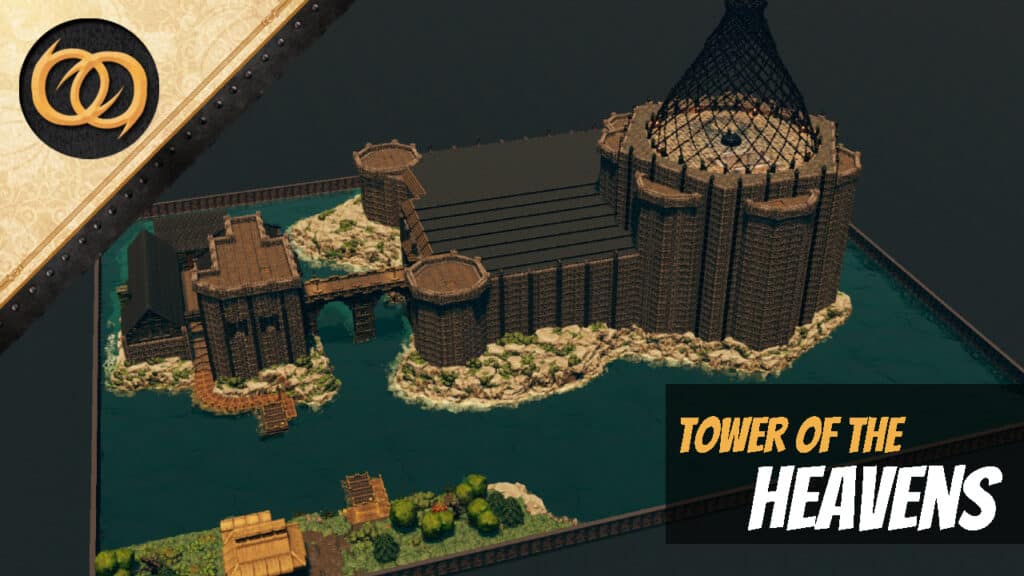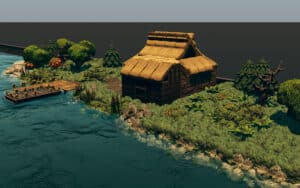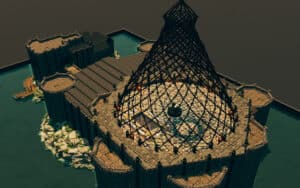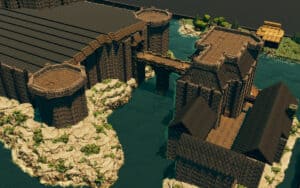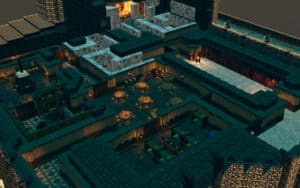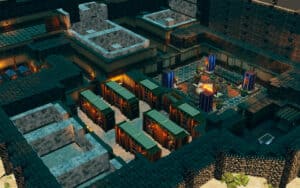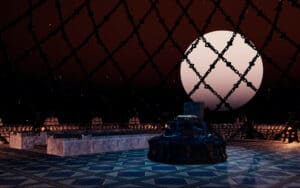 TaleSpire Version: EA - Chimera
Created On: January 9th, 2023
Last Updated: January 9th, 2023
This is a location from the UK4 1E AD&D module When a Star Falls.   Grab it at DrivthruRPG for $5AU.
https://www.drivethrurpg.com/product/17075/UK4-When-a-Star-Falls-1e
I have set this up to be ready to run board and will be uploading all the map locations from that map eventually as part of a ready to run adventure set.
This board has a multi level interior that caters for Guard chambers, Audience chambers, Library, Residence accommodation, Private lounge, Tower study, Tower observatory.  There is public accommodation on the gatehouse island and a ferry to transport you over.  
While this is built for UK4 it would be perfect for a personal estate or guild hall, or maybe a parties private residence. 
NOTE: Recommend using Hide Volumes on the barges so that you can move them, both are in dock positions on the map.  Hide one when it moves and unhide the other when it docks.
Sample Collections/Campaigns that include this slab