The Mirage Imperial
Board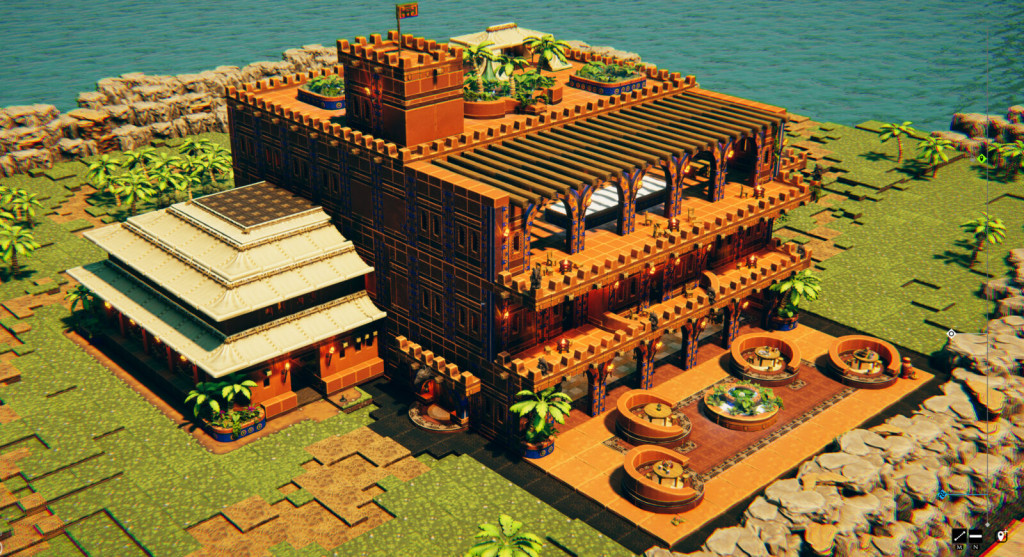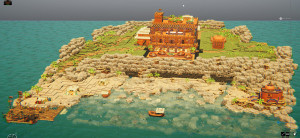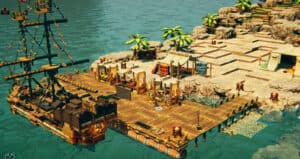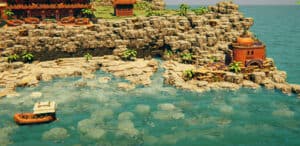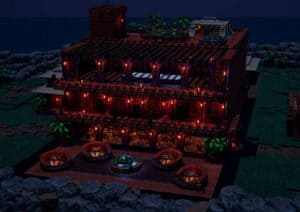 TaleSpire Version: EA - Chimera
Created On: July 17th, 2021
Last Updated: July 17th, 2021
Large cliff-side restaurant/inn with a stable, gardens, wine cellar, sewer/cave access and a beach. All interiors are fully furnished.
This is my first big build and I really like how it came out.
There are a few components I added from Tales Tavern to help fill out the environment:
"Remote Desert Shrine (Slab)" by Dustdown
"Fishing Boats" by PrincessP0Pcorn
hybridized BlackPudz'  "Two Masted Sloop with Rigging" and "75ft Seagoing Cargo Ship"
Thank you! I'd love feedback and suggestions for improving the design.
Sample Collections/Campaigns that include this slab