Forest ruins mystery
Board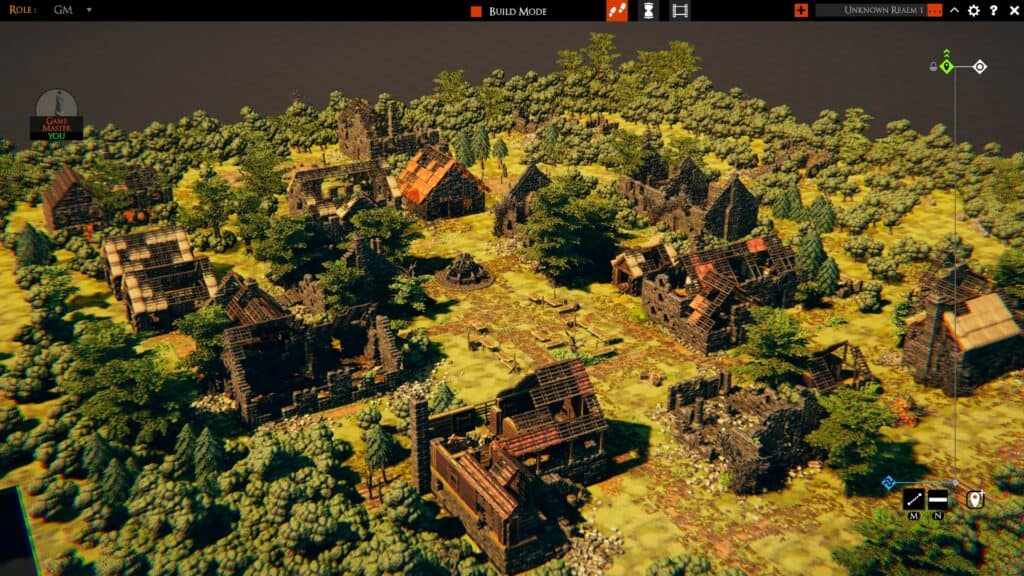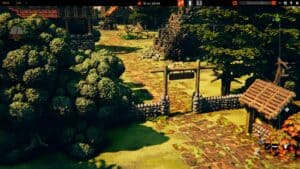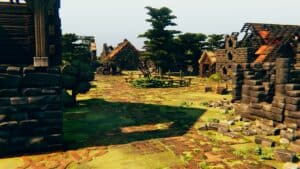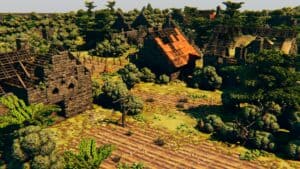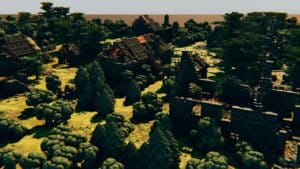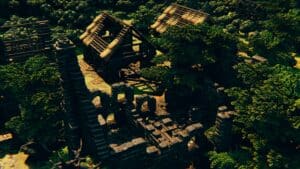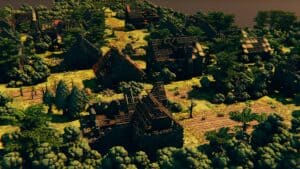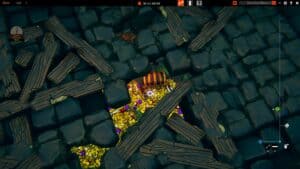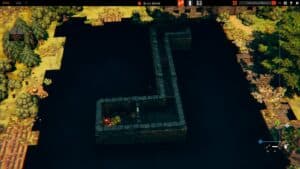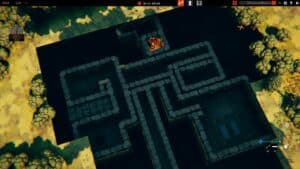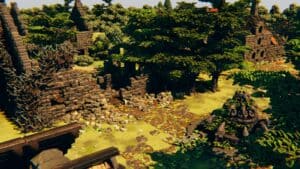 Author:
GENGUS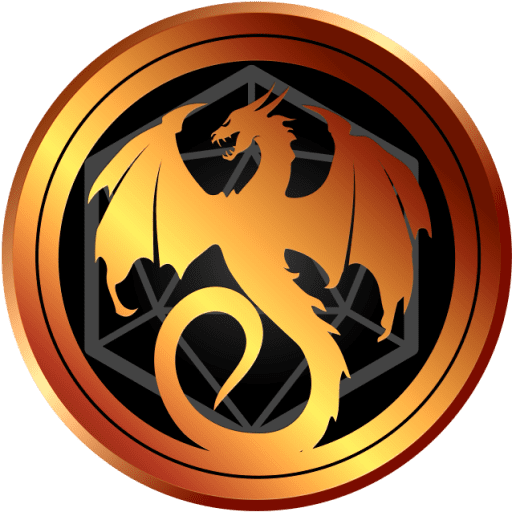 TaleSpire Version: EA - Chimera
Created On: July 26th, 2022
Last Updated: January 13th, 2023
Hi,,, this could be expanded with my other ruins selection, if needed. Ok I have kept this terrain flat,,, reason being,, so you could also add my or other forest modules to expand the forest, again if necessary. I use mine as there's plenty of area to move around in and it let's me see where everyone is,,, but that's my choice.
Ok,,, please note the prone statue by the fountain may be bugged and not hold it's position,,, there maybe some floating assets if it has moved   ,,, please remove them,,,, sorry but out of my control
hi ,,just to let you know ,,,i now have a discord page  gengus#8366,,,and you will be able to get premium exclusive builds there,,,and if you so wish and like my stuff i now have a donation page with Ko-fi.com/gengus ,this is just for a little support for coffee and the odd biscuit or two,,,thanks
https://discord.gg/PEEgMzCU
Sample Collections/Campaigns that include this slab