UPDATED! Koi Pond – Japanese Castle Project
Slab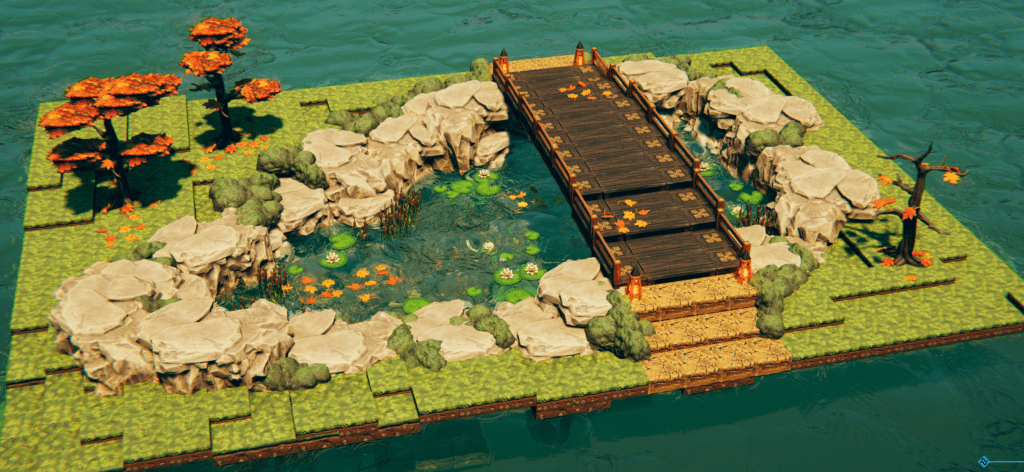 Author:
Blackwolf Majik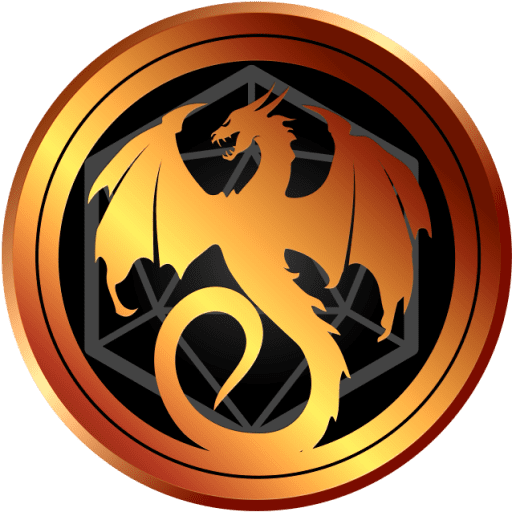 TaleSpire Version: EA - Chimera
Created On: February 4th, 2022
Last Updated: December 4th, 2022
UPDATED WITH NEW WATER TILES!
Early draft Koi Pond for my Japanese Castle project. The final draft of the Koi Pond is larger with an angled bridge, but this layout came out too nicely to just delete.  
Sample Collections/Campaigns that include this slab