Hightowers Castle
Board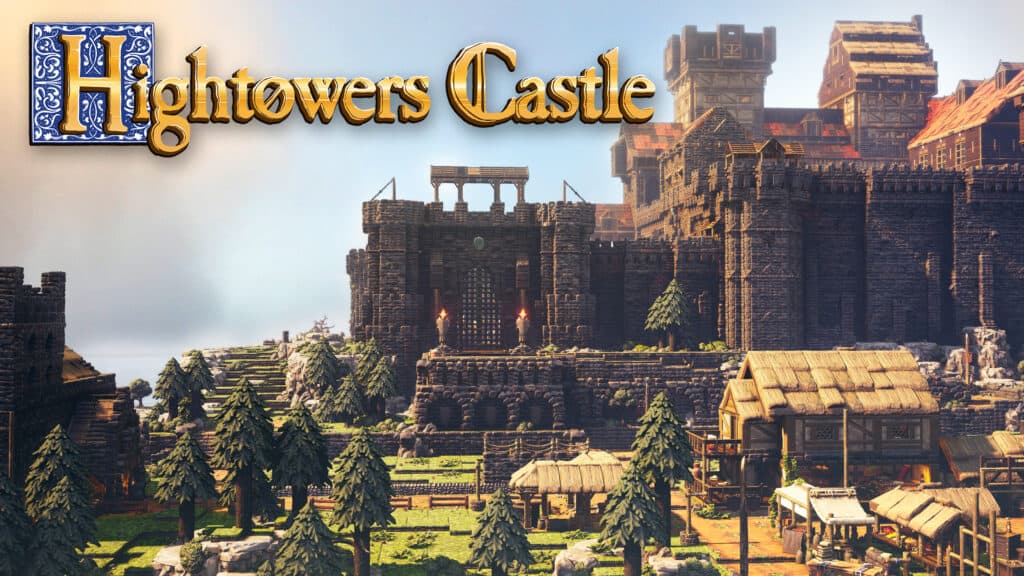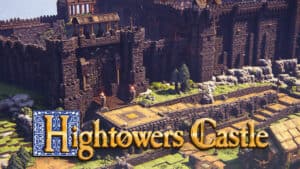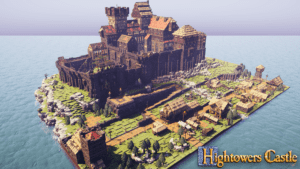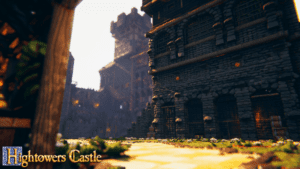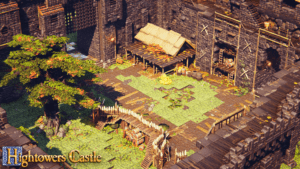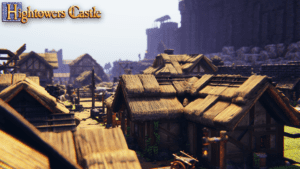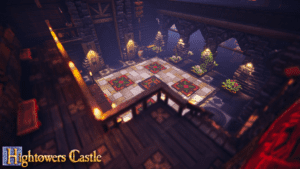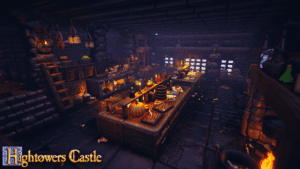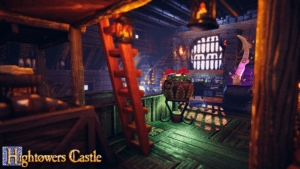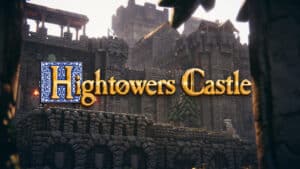 Author:
istallri Astra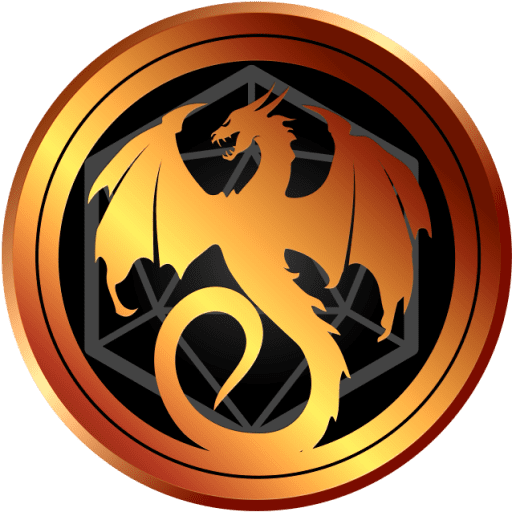 TaleSpire Version: EA - Chimera
Created On: June 7th, 2022
Last Updated: June 7th, 2022
Discover this bigger than life Castle, full with 60+ rooms and many more secrets!
Built as a realistic castle with some fantasy elements, this board even includes a full village that comes with the Castle.
Discover and explore this map on TaleSpire!
Thanks to Scarnor for co-working on this board!
Here are his slabs: https://talestavern.com/userprofile/163/
And his illustrator page: https://www.instagram.com/antoine_amelin/
You can support me on my Patreon and help me make better builds and videos just here: – https://www.patreon.com/Istallri
All my slabs and much more are available here: https://talestavern.com/userprofile/22/
Sample Collections/Campaigns that include this slab