Clutter Pack V2 – Cyberpunk – Fill your Life and Slabs with random stuff!
Slab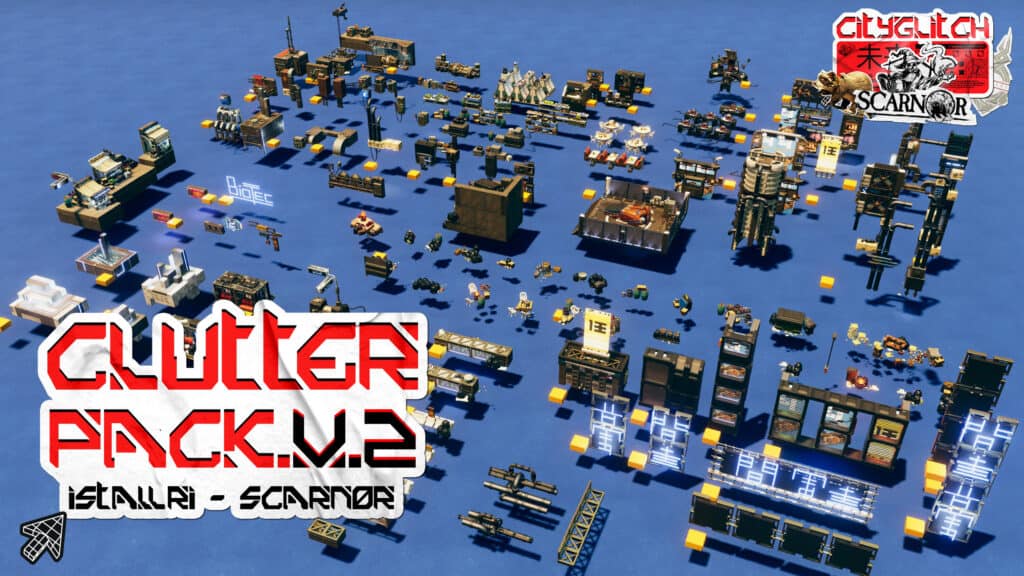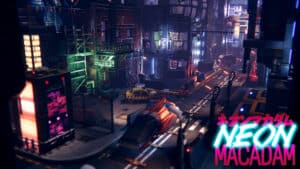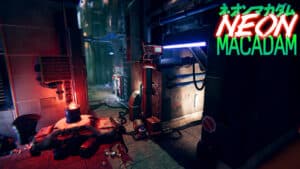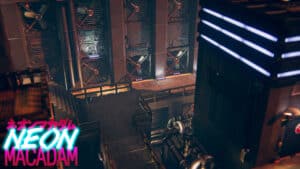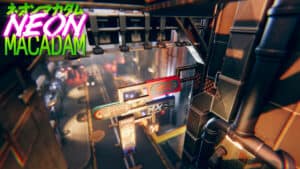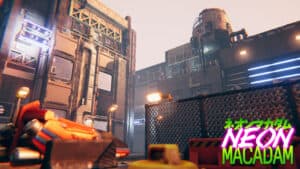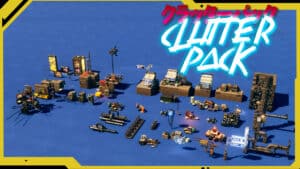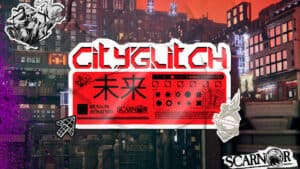 Author:
istallri Astra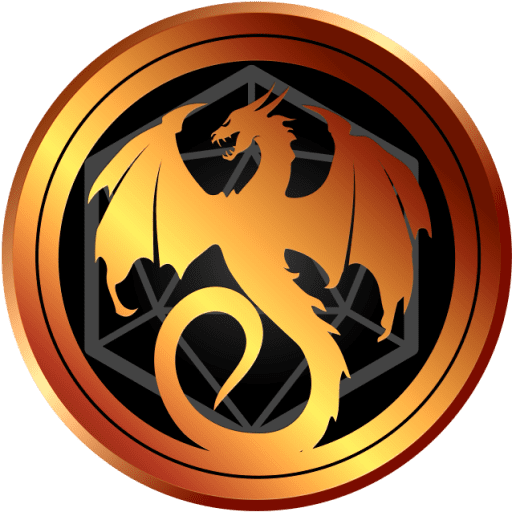 TaleSpire Version: EA - Chimera
Created On: August 11th, 2022
Last Updated: January 23rd, 2023
NOW in Version 2!
Need to fill in those empty and ugly spaces?
Well fret no more as the Clutter Pack is here to help you!
In just a twist of a copy paste, you'll give life and details to any slab!
Thanks to Scarnor for the huge help! Here is his slabs: https://talestavern.com/userprofile/163/
And his illustrator page: https://www.instagram.com/antoine_amelin/
You can support me on my Patreon and help me make better builds and videos just here: – https://www.patreon.com/Istallri
Sample Collections/Campaigns that include this slab