CITY GLITCH – Street Shops
Slab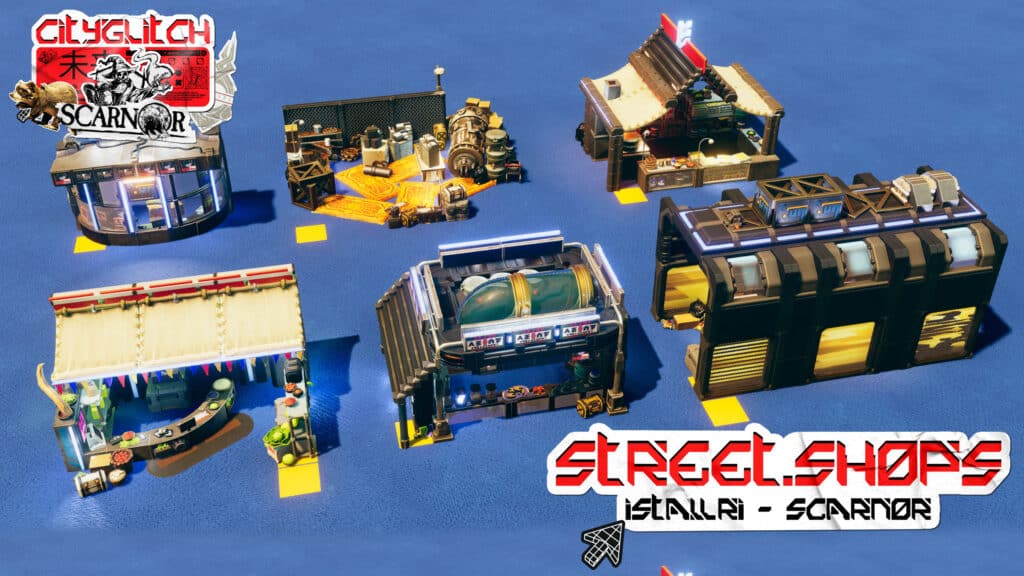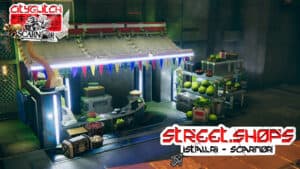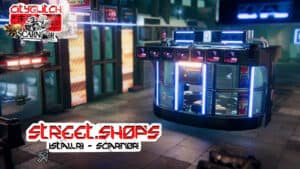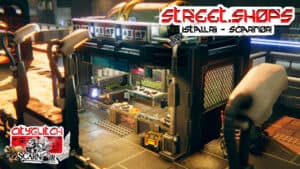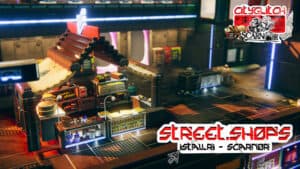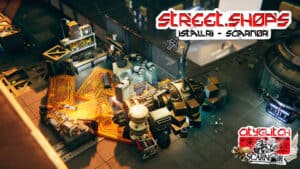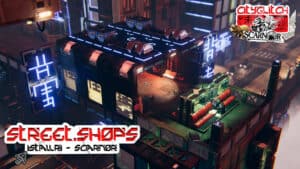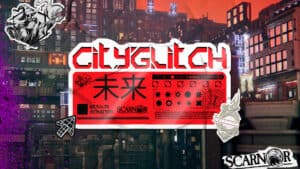 Author:
istallri Astra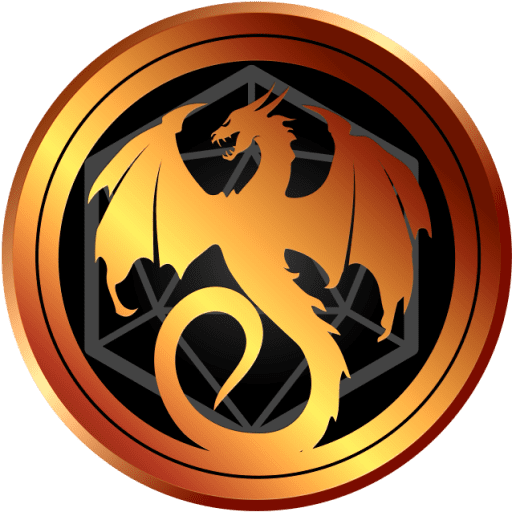 TaleSpire Version: EA - Chimera
Created On: December 7th, 2022
Last Updated: December 7th, 2022
6 Streets Shops for you to place anywhere and sprice up the place with the scent of hot dogs with almost real meats and not stolen powercells!
Visit the gigantic hive of CITY GLITCH and discover its many streets and hidden areas!
From the towering heights of Mog Corp to dark and dangerous streets, find more than 14 shops and various places.
Buying new chrome, having a bite and then ending the day drinking at the Astra Bar before a big attack against Biotech has never been easier.
So gear up choom and get ready to fight, this city ain't holding back!
Find more slabs and content from CITY GLITCH in this collection and build your own decadent mega city!
CITY GLITCH – The Collection
Thanks to Scarnor for the huge help! Here is his slabs: https://talestavern.com/userprofile/163/ And his illustrator page: https://www.instagram.com/antoine_amelin/
You can support me on my Patreon and help me make better builds and videos just here: – https://www.patreon.com/Istallri
Sample Collections/Campaigns that include this slab