Blackwolf Majik's Court of Stars (WIP)
Slab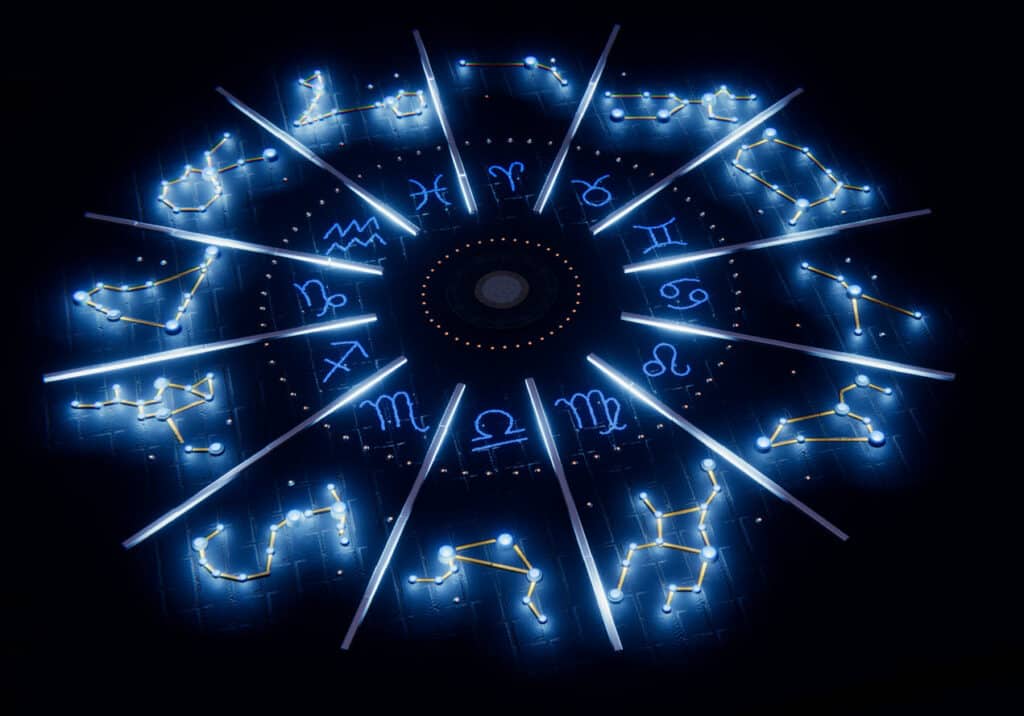 Author:
Blackwolf Majik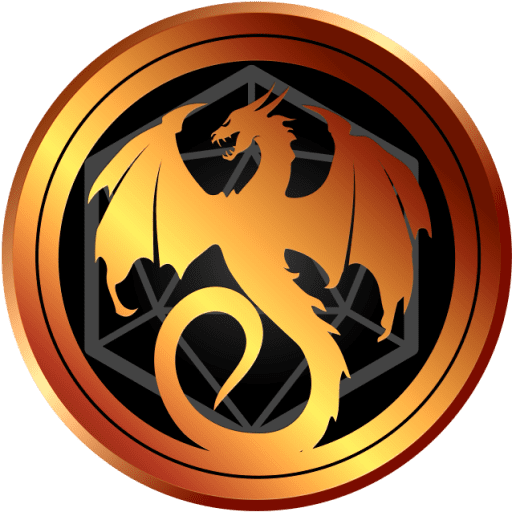 TaleSpire Version: EA - Chimera
Created On: January 24th, 2023
Last Updated: January 23rd, 2023
ATTN:  This is a work in progress – I got some interest in the rough draft, so I am posting it so others can tinker with it.
It's a large board (big surprise), but I think it would fit for a celestial or divine boss fight area.
I plan to have pillars surrounding it like a tower open to the sky.