a dangerous journey. the final leg, goblins and bandits
Board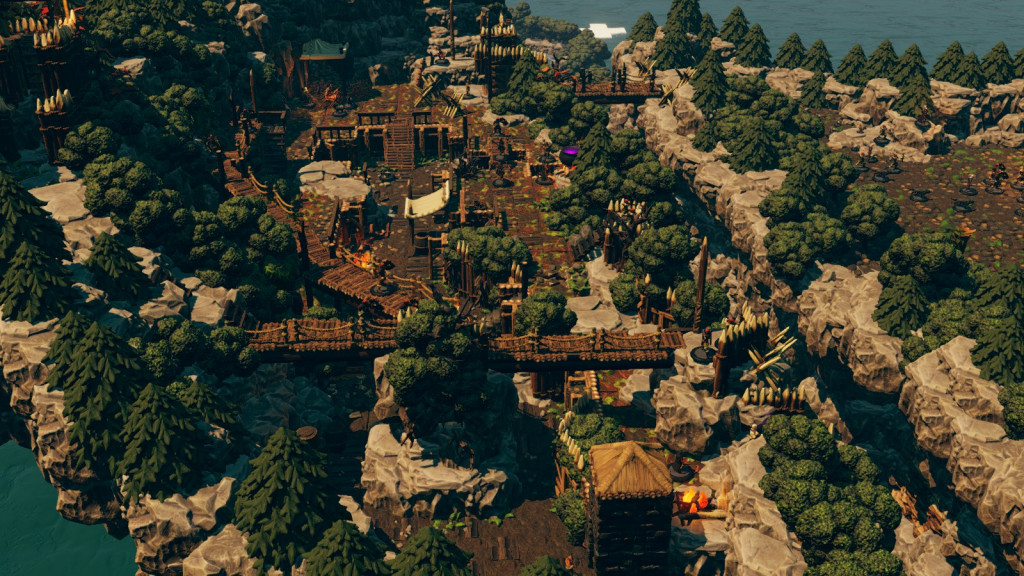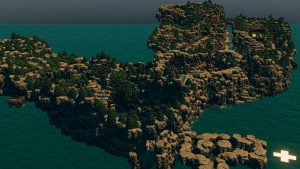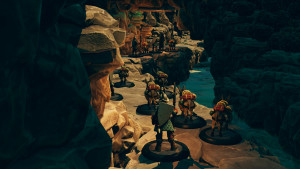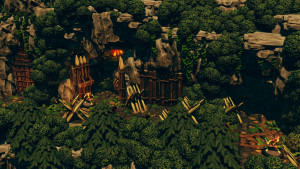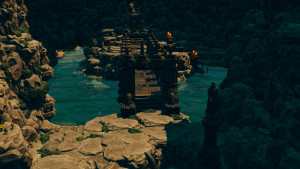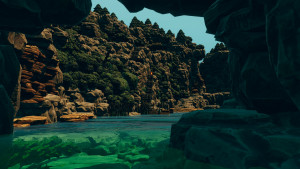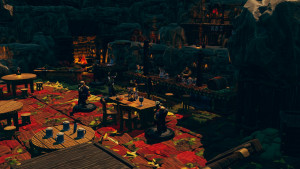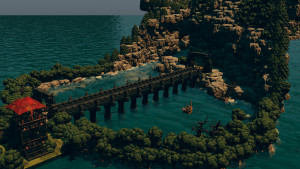 Author:
GENGUS4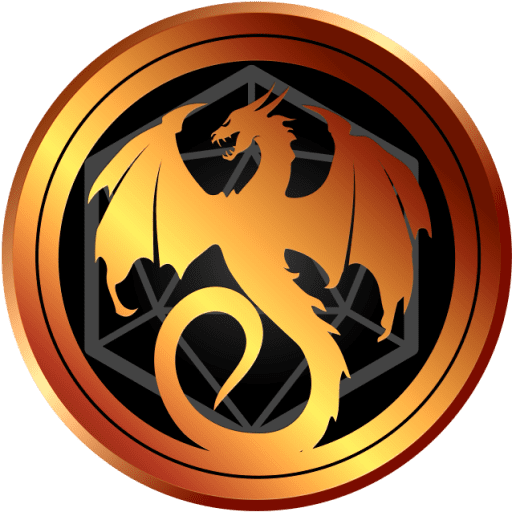 TaleSpire Version: EA - Chimera
Created On: May 1st, 2021
Last Updated: August 31st, 2021
the journey is over…..
the white crosses is the water height indicator and should be set too or slightly above them….the red tiles are for the cutting points of the board, if needed  ,as this board could be heavy for a low end pc.
if it is try cutting and copying sections off and see how it runs…hopefully you wont need to.  there is a goblin camp and a bandit camp…thanks for choosing this board.
many thanks to legend…for the design and build of the boats
THIS BOARD CAN BE USED INDEPENDENTLY FROM THE PREQUELS 1 and 2