Throne Room [Diorama Board]
Board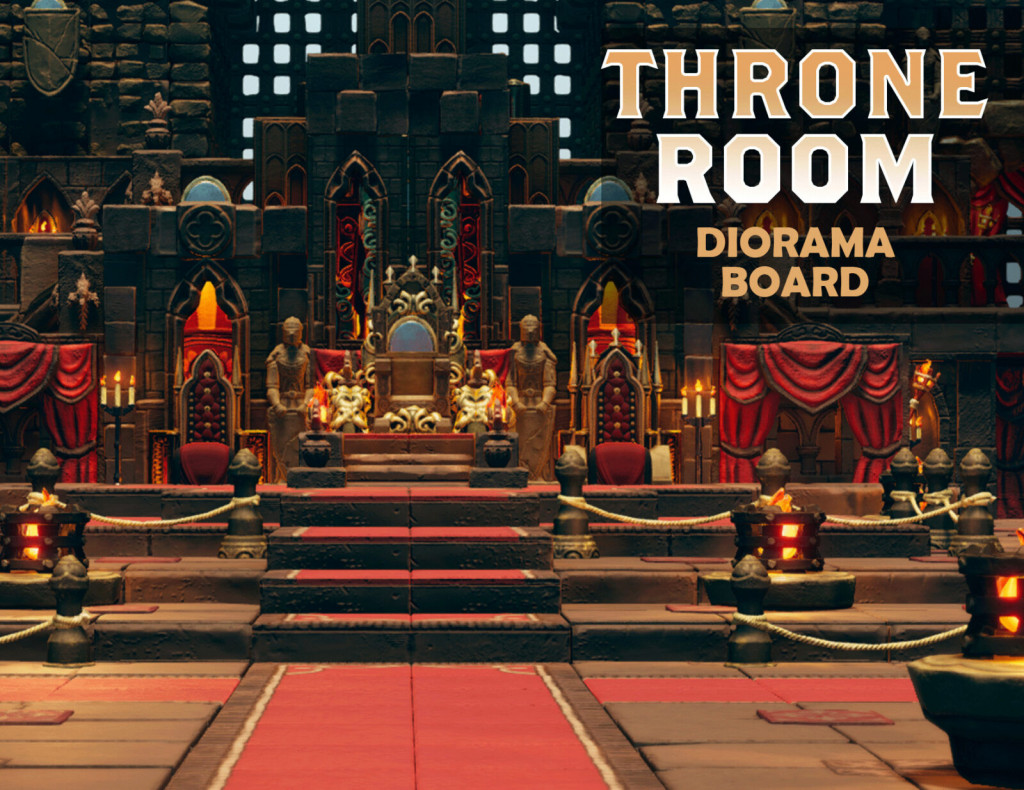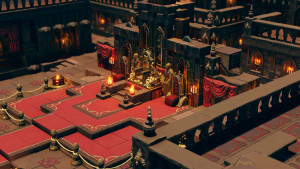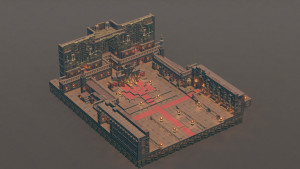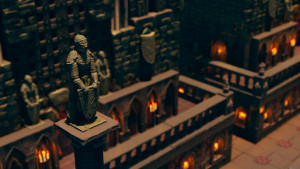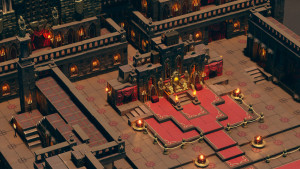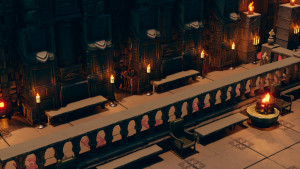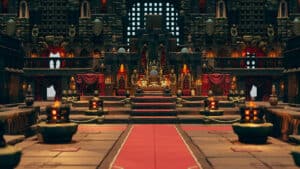 TaleSpire Version: EA - Chimera
Created On: June 6th, 2021
Last Updated: June 6th, 2021
Visiting the king? Attending the royal court? Ready for some intrigue or perhaps receiving a reward for your services to the empire?
Stage the interaction in this room and give the scene some extra gravitas. The throne room is carefully crafted to give insight into the action from 3 sides (hence the diorama title) while still having a few options for navigating the room. A player might want to sneak behind the scenes, for example, or try their luck at the noble's gallery.
Combine with the French Formal Garden for an extra opportunity for social roleplaying.
Enjoying these maps? Would love to hear about it if you use your maps in your game or if you have a request for your campaign. 🙂