Le Chateau De Blanchefleur
Board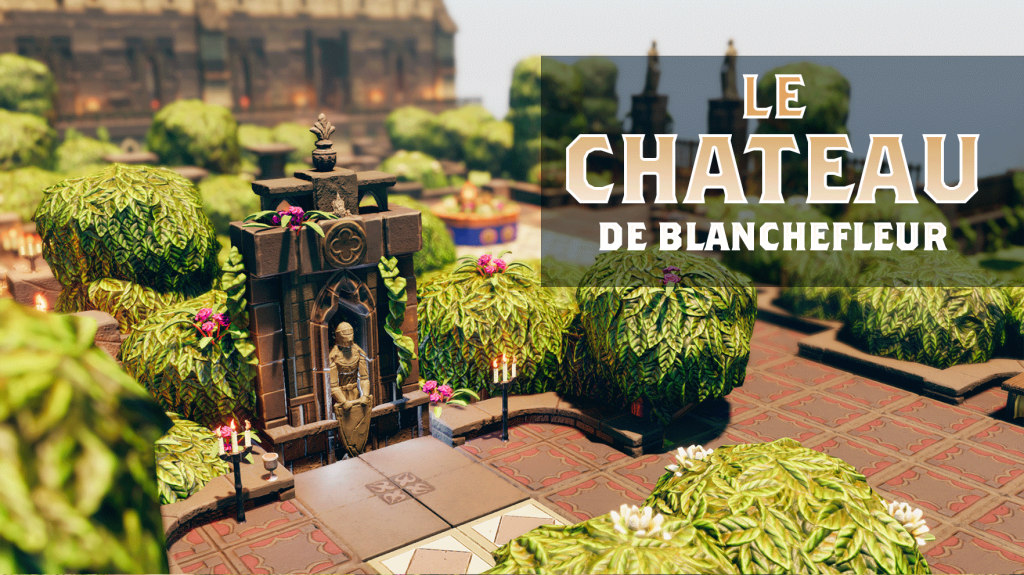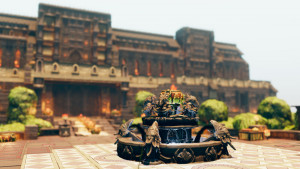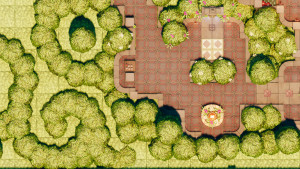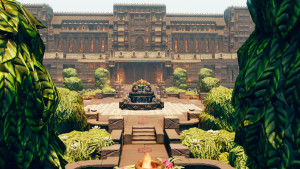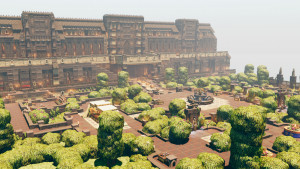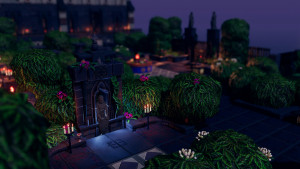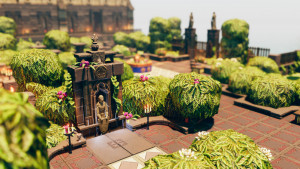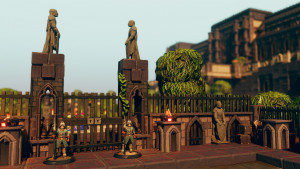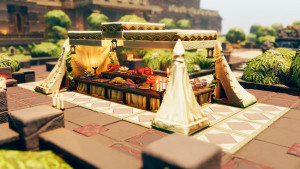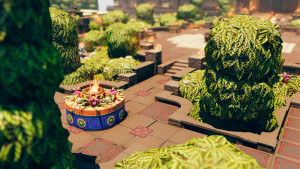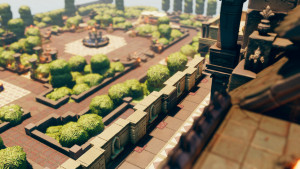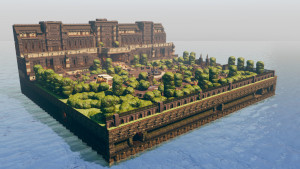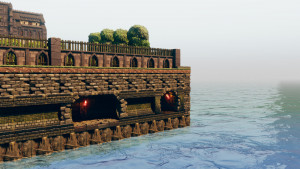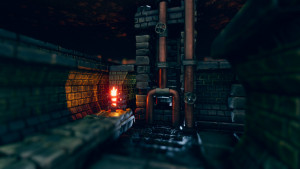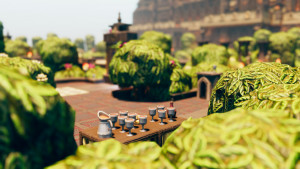 TaleSpire Version: EA - Chimera
Created On: May 31st, 2021
Last Updated: June 6th, 2021
Sooner or later your adventurers will visit royalty.
It might be to assassinate a noble during the annual royal banquet, or perhaps they're receiving a reward for their good deeds, or maybe they're plotting to overthrow the current ruler. Either way the action needs a proper backdrop. This formal french garden is designed to work both night and day and comes with a Versailles-inspired backdrop.
This map includes (spoilers):
Large palace backdrop (no real interior – it is implied that this is just a part of a larger structure)
Sprawling formal garden
Garden gate and city street
Private mini patios for discrete conversations
Large banquet table and smaller refreshment tables throughout (great for that poison plot)
BONUS:
Sewer access with four ways to enter the gardens without going through the main gate
Sewer also contains a staircase into the palace (no interior)
The fountain can be controlled from the sewer with a series of valves
Want the interior of the palace?
Use the Throne Room for an audience with the emperor or whichever other ruler owns this place:
I'd also love to hear about it if you use this in your campaign or if you need a map for your game. 🙂
Thanks to Workshop Panda and Istallri for helping with the name!