The Mire – Swampy ruins.
Board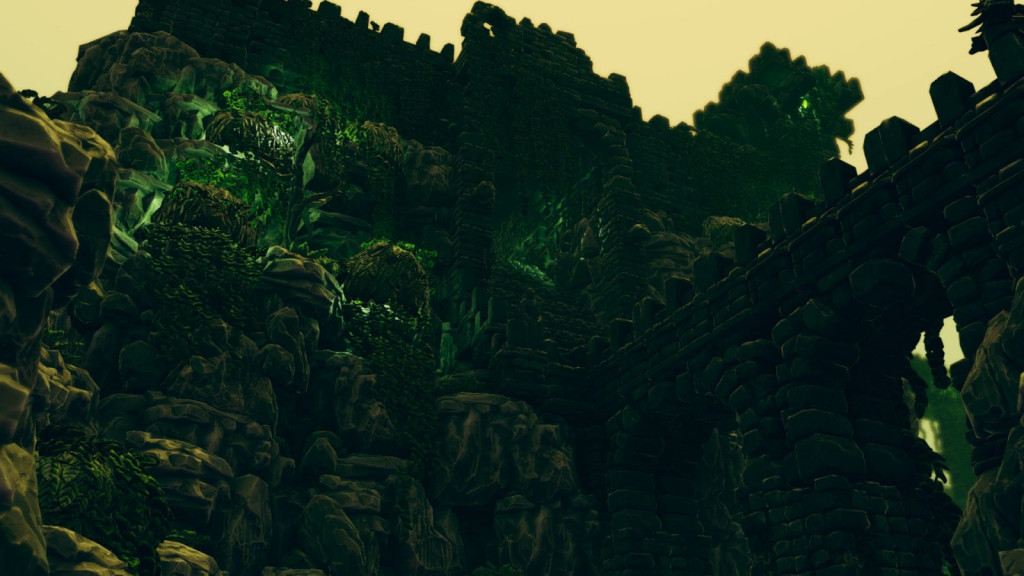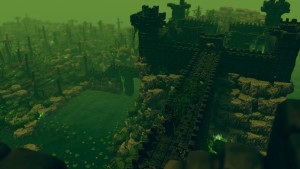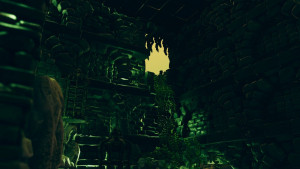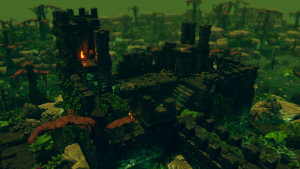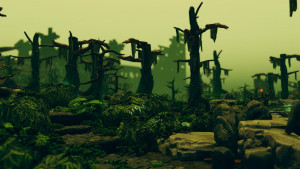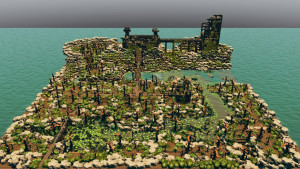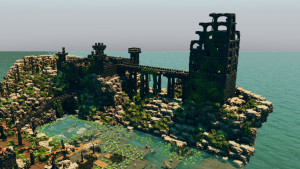 TaleSpire Version: EA - Chimera
Created On: April 24th, 2021
Last Updated: April 24th, 2021
A massive detail, large size swamp map.  Designed for exploration, with multiple ruins, a massive tower, a broken down fortress and more besides.  Best used in darkness, with some spooky music!  There are no minis on the map, but keep in mind this is enormously heavy in props, with several thousand being present.
Sample Collections/Campaigns that include this slab