The Keep on the Borderlands
Board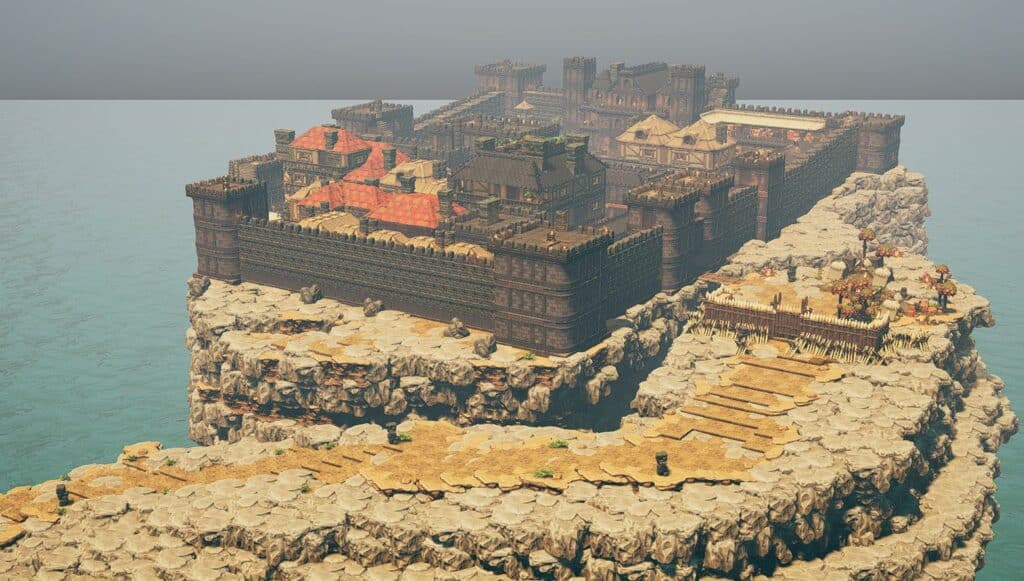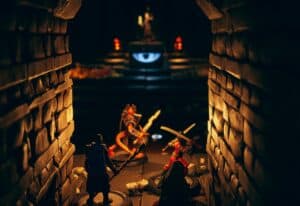 TaleSpire Version: EA - Chimera
Created On: July 7th, 2021
Last Updated: July 7th, 2021
From the classic D&D module of the same name. We've stayed fairly close to the source material, while adding some embellishments that (hopefully) add to the overall flavor.
It includes furnishings in every home and an expansive dungeon and sewer system.
This was built over several weeks as a Twitch stream (all VODs can be found on my YouTube channel).
Sample Collections/Campaigns that include this slab