TavernBoard – The Great Train Heist!
Slab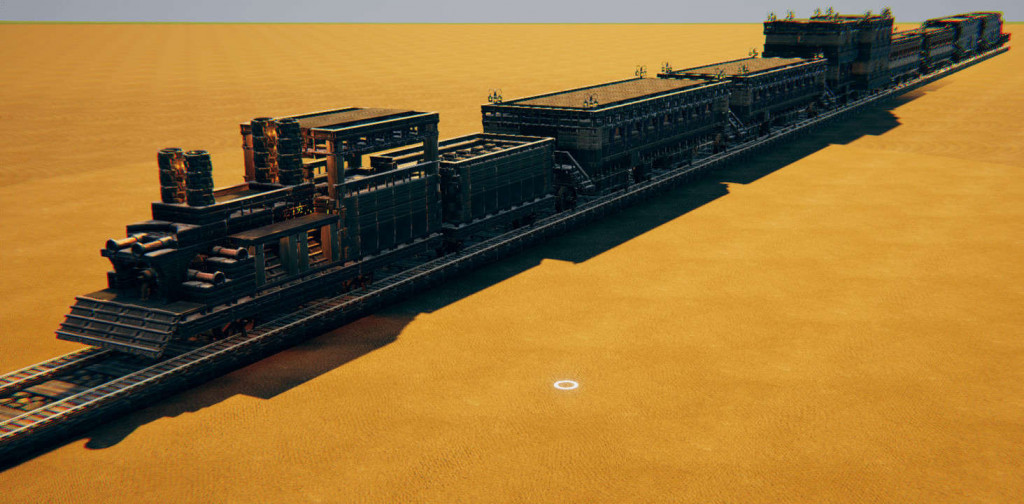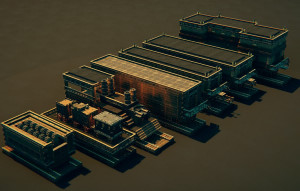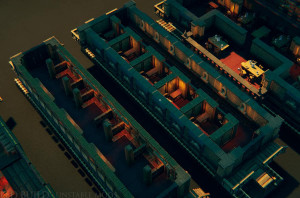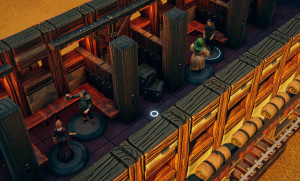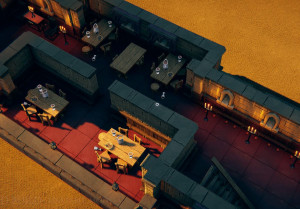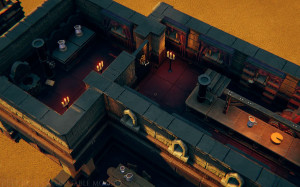 TaleSpire Version: Beta - Dragon
Created On: July 30th, 2020
Last Updated: July 30th, 2020
The great train heist! This modular train set comes with steam engine, wood storage car, economy passenger car, luxury sleeping car, two story dining car (with bathroom), cargo car, and a wagon car at the end!
*Wagons curtsy of user lebion_
Sample Collections/Campaigns that include this slab