UPDATED – Summoning Circles – Set 1
Slab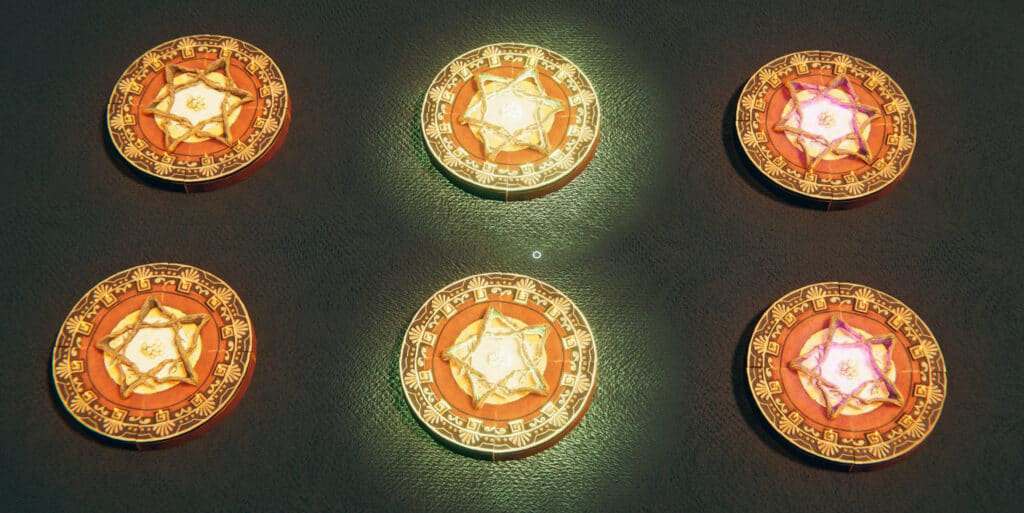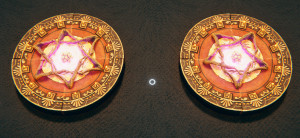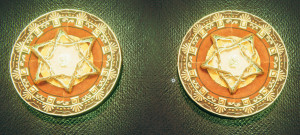 Author:
Blackwolf Majik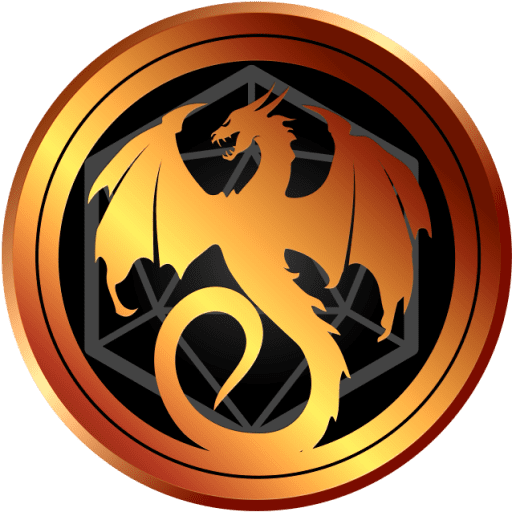 TaleSpire Version: EA - Chimera
Created On: September 23rd, 2021
Last Updated: December 4th, 2022
Some quick little summoning circles with five and six point stars. Ambient glows in purple and green depending on the school of magic you are looking for. Updated: included a non-colored circle so you can pick your own scheme.
Sample Collections/Campaigns that include this slab