🧙🏾‍♂️ Statue: The Mad Wizard (HUGE)
Slab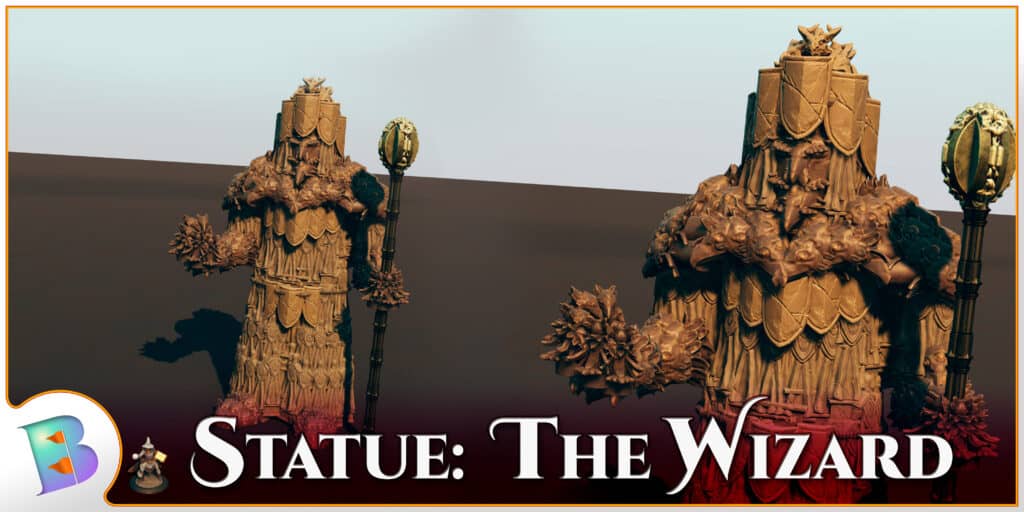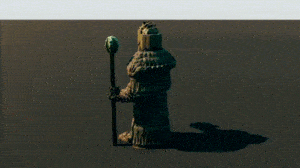 Author:
BrotherHanan ~ Lord of Kinetics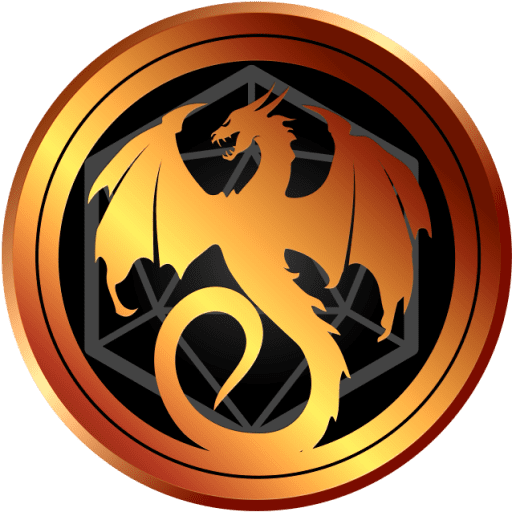 TaleSpire Version: EA - Chimera
Created On: October 31st, 2021
Last Updated: November 16th, 2021
My buddy, Demongund asked me to make a giant Statue of a Wizard for one of his adventures…  Ta daaaa!  Please enjoy, and if you use this in your builds, share your pics in the Brother Hanan Discord, which you can join by Clicking Here!
This slab is a part of the Subterranean City Assets collection!
Follow my social media for updates:
YouTube.com/BrotherHanan
Twitter.com/BrotherHanan
Twitch.tv/BrotherHanan
Instagram.com/BrotherHanan
Want to Support and enjoy extra Perks?
Patreon.com/BrotherHanan
Join the BrotherHanan & ModCity Community on Discord:
Discord.gg/dbfQdRP47v
Sample Collections/Campaigns that include this slab