Smugglers Cove
Board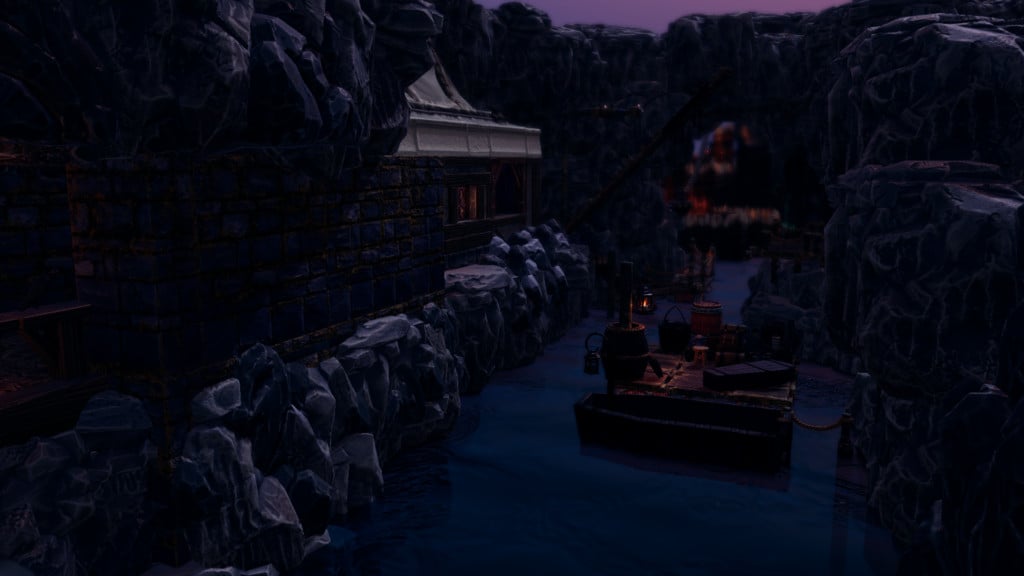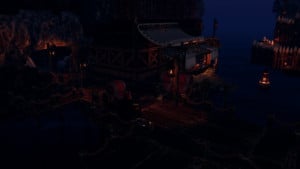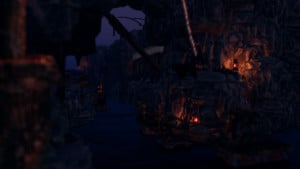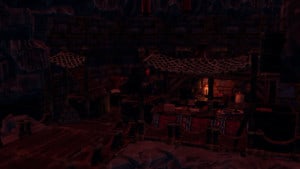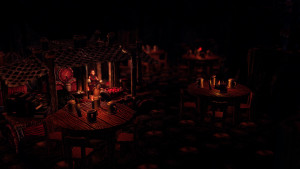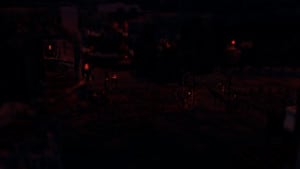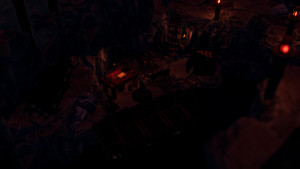 TaleSpire Version: EA - Chimera
Created On: July 27th, 2021
Last Updated: July 27th, 2021
Well this one took me a bit of time.  The concept for this is a river or coastal cave enters into this underground encampment run by smugglers.  Hosting a black-market, a house for lonely sailors and a smoking den, Tavern and Stockade not to mention the Galley, Captains quarters, sailor lodging and boatwright.
There are multiple entrances/exit to this area, 4 by water, 1 by caverns and the last one via a sewer tunnel.
I have used hide volumes to keep the lighting consistent and for ease of access, but recommend using the green slider to gain entry to the various locations.  The blue slider should be set to the strip of red carpet place beside the build as a guide to the best water level, lest you flood the black-markets well.
This should be a very useful piece.  A Thieves guild, Slave lord hideout, Just a small fishing port.
Included in this build has been two style of small row boats, one inspired by Wysko13.  The other I will post as a slab for others to use.