Small Ship Collection
Slab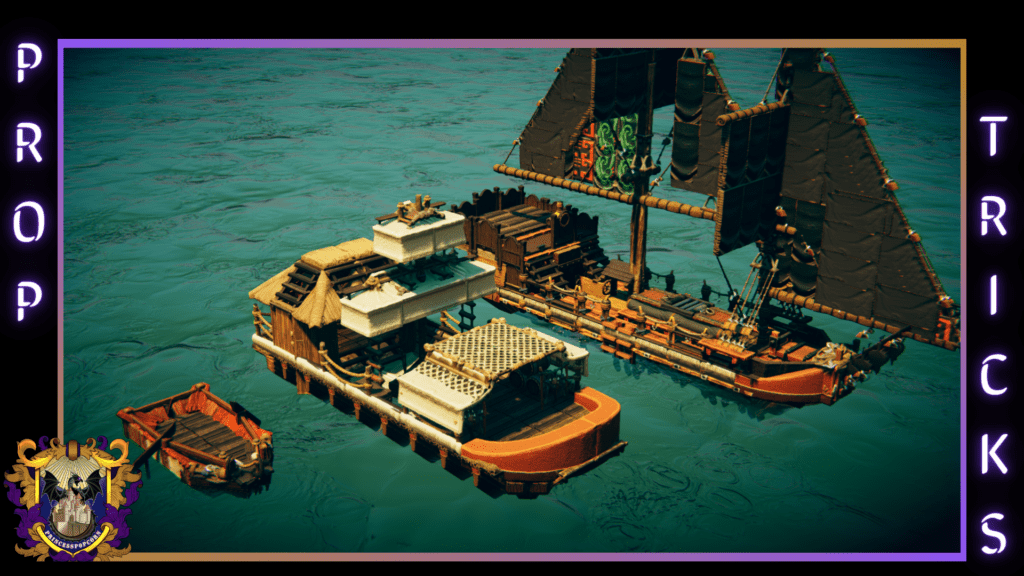 Author:
PrincessP0Pcorn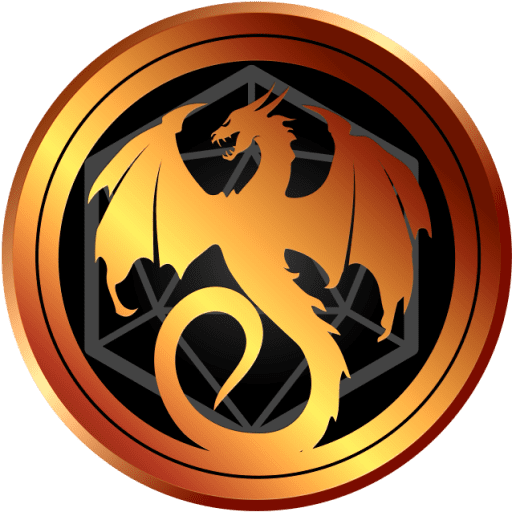 TaleSpire Version: EA - Chimera
Created On: December 8th, 2022
Last Updated: December 8th, 2022
The developers have a ship asset pack on the way, which means this should be the last slab of small ships you ever see from me using the old assets. =) This one contains a few variations of smaller ships I have had around my boards for a few months now.  They are meant to serve as ancillary ships to my larger ones. This pack contains the following assets:
Small rowboat
Small fishing boat
Small sailor 
Happy Building!
♥ If you love my work, please consider tossing a few coins to your builder. Your support helps me make TaleSpire a Valley of Plenty! ♥