Sci-Fi Ship: The Turtler
Slab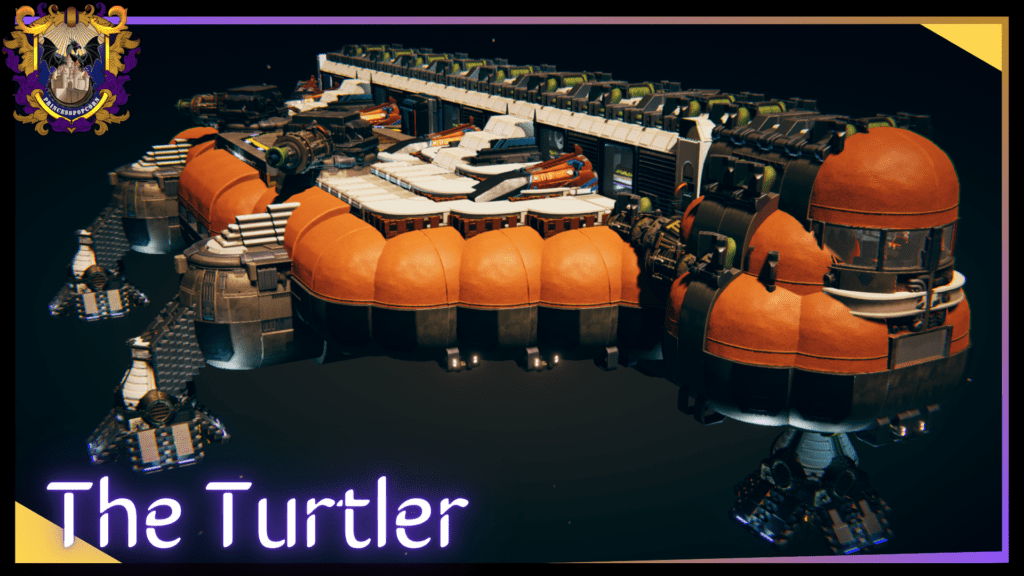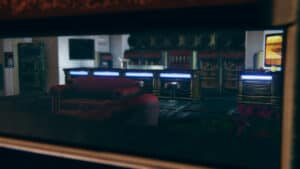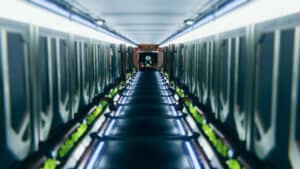 Author:
PrincessP0Pcorn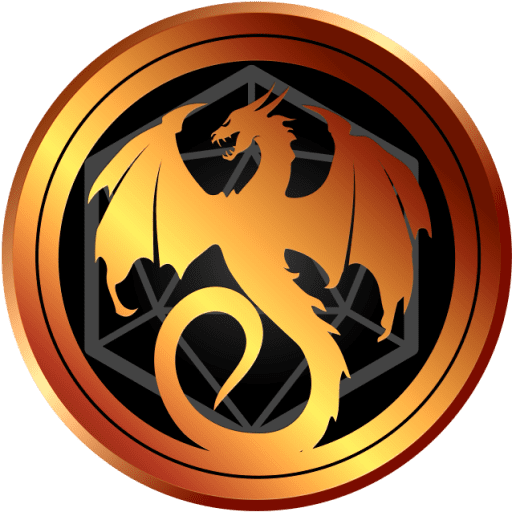 TaleSpire Version: EA - Chimera
Created On: January 19th, 2023
Last Updated: January 19th, 2023
This build features my first sci-fi ship, which I've lovingly crafted after the shape of a tortoise. I sought to create a ship with one primary deck for our adventurers that way we didn't need to continue raising and lowering the green diamond tool in TaleSpire needlessly. My inspiration led me to create a hanger that raises and lowers on one side of the ship for easy entering and exiting of small craft or people. The fuel lines are also large enough to fit an entire group and feature combat…for some reason…I'm not sure I like all the new sci-fi assets, but I hope you enjoy them in this configuration. This one features the following rooms: 
Engineering bay
Party deck
Armory
Medical station
Reactor control
Living quarters
Pilot's chair
Meeting room
Happy Building!
♥ If you love my work, please consider tossing a few coins to your builder. Your support helps me make TaleSpire a Valley of Plenty! ♥