Night(mare) before Christmas
Board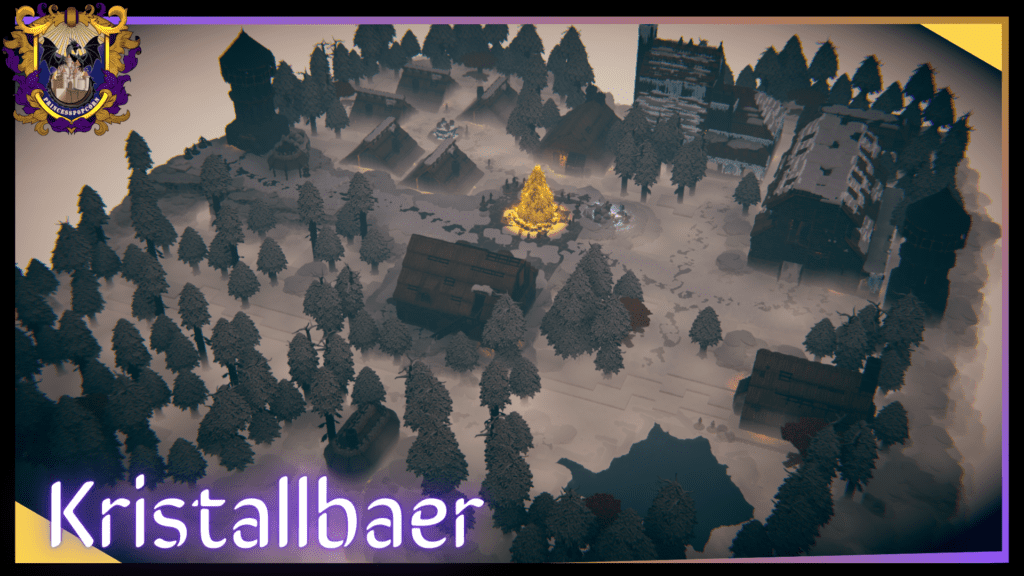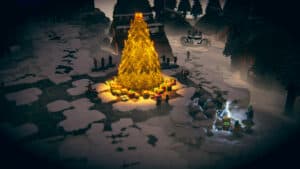 Author:
PrincessP0Pcorn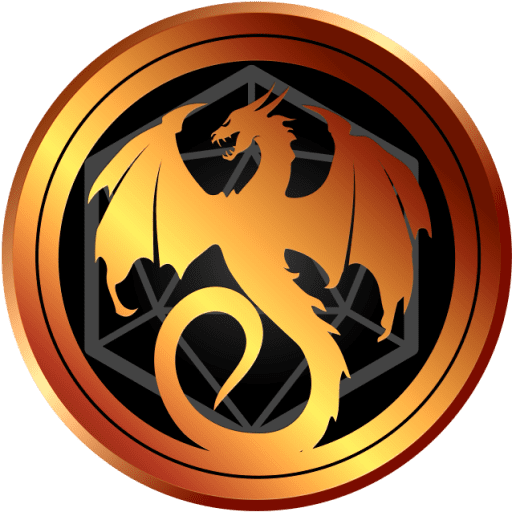 TaleSpire Version: EA - Chimera
Created On: December 20th, 2022
Last Updated: December 20th, 2022
This board features a small rural town in the hinterlands of some frosty mountain set in a Northern European setting. The village gathers together to celebrate the Solstice Eve, where everyone comes together as a community to celebrate the past year of friendships, family, and overall appreciation for one another's talents. But all is not as it seems this Celebration. A great curse has set in over the land, where greed and selfishness has tarnished the village proper. Even the Spirit of Solstice itself has been taken into the realm of the undead for this horrific night of terror/splendor! 
You can play this adventure board as a normal, wholesome Christmas celebration where named NPCs need heroes to help them give gifts to their friends in time to finish the solstice event. Alternatively, each NPC has a morph form as an undead variant, where the map can be played as a horror-inspired journey as a warning to those who might not fully appreciate the holiday spirit. In either case, the story is meant to have an element of whodunit at its core. One Grinch of an NPC has stolen the angel statue that belongs atop the Solstice tree. It's up to your party to figure out who it is before the final stroke of midnight! 
There is a hide volume concealing a cursed sleigh atop the warehouse, the statue atop the tree, and five corrupted elementals spread across the map along with the hag of the forest: Crumblesnatch! She's the worst of all, stealing all the villagers baked goods to feast on herself. Tsk…Tsk…Tsk… 
Sleigh was taken from Stevo's design at the following link: https://talestavern.com/slab/santas-brewery/
Happy Holidays TaleSpire!
♥ If you love my work, please consider tossing a few coins to your builder. Your support helps me make TaleSpire a Valley of Plenty! ♥
Sample Collections/Campaigns that include this slab