Mount Edrisand, Holy Sanctum and Corrupt Sanctum
Board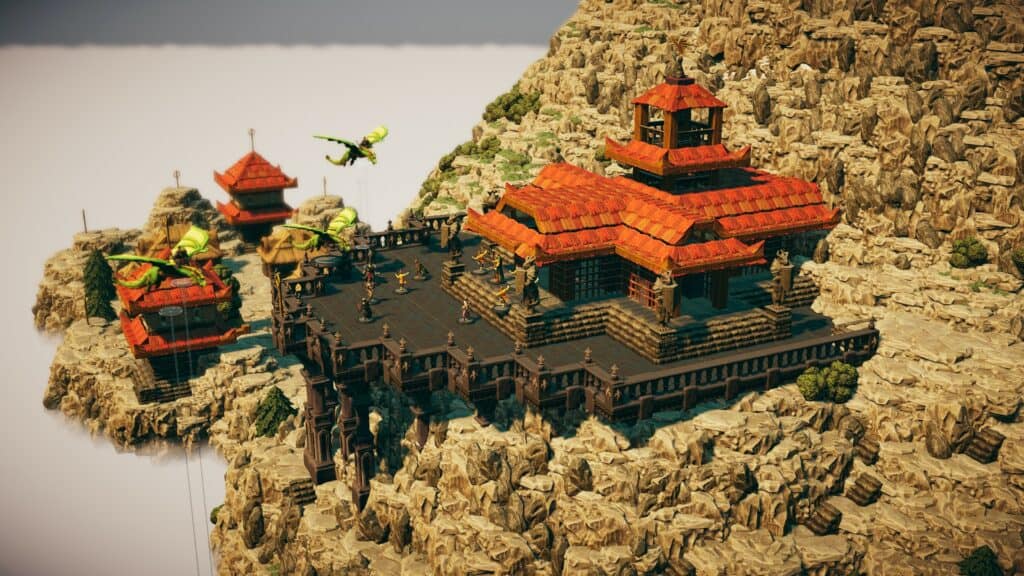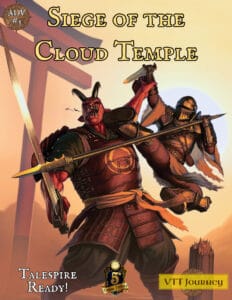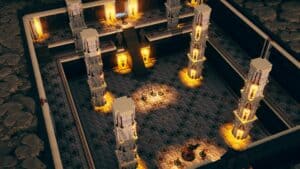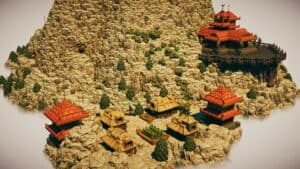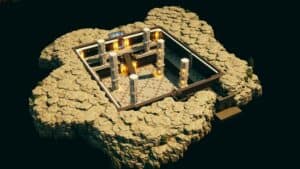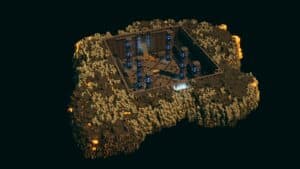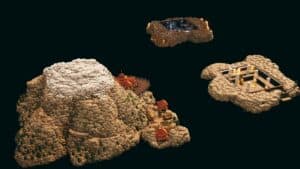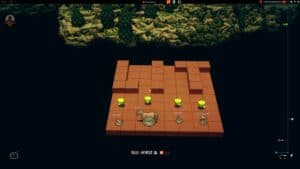 Author:
Demongund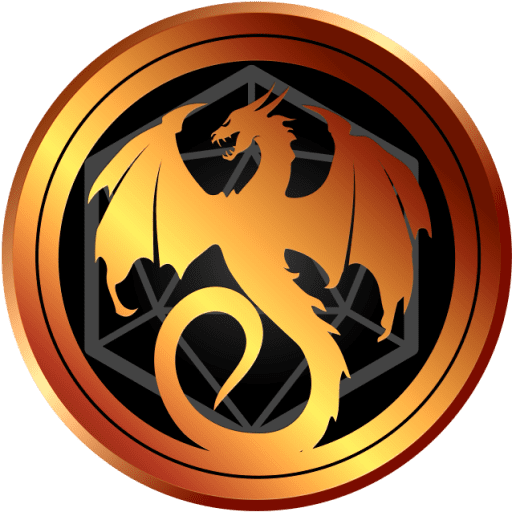 TaleSpire Version: EA - Chimera
Created On: May 24th, 2022
Last Updated: November 3rd, 2022
Virtual Tabletop Journey and all Demongund patrons presents the Siege of the Cloud Temple, a 5e Adventure for 15th level characters! Go get it now at Drivethrurpg or by becoming a Patron! The Cloud Temple atop Mount Edrisand is under attack by cultists and their hired mercenary army! Can the party help the monks defend the Temple from these ravagers or will they fail and allow the release of a much greater Evil?
Board Details
Quick environment/lighting blocks (look for the rooster, donkey, kitty, and owl)
Three scenes: Mount Edrisand, Inner Sanctum and Corrupt Sanctum
We recommend using the Darkness  fog when transitioning to the interior of the sanctum.
Adventure Talespire Resources
3x 2D reference maps to be used in conjunction with Talespire boards
Instant import creature blueprint links (one-click to have a token ready in Talespire!)
This adventure includes…
NEW! -> A low-narrative style adventure, designed for easy reading and to be quickly dropped into any campaign
A 20ish page adventure to challenge a group of four 15th level characters
3 high quality 2D battlemaps, including grid and gridless version
A full one page boss fight profile, including tactics and quotes.
A full two page epic boss fight profile.
If you enjoyed the adventure and boards, please consider becoming a patron so I can continue to provide high quality maps for the community!
Sample Collections/Campaigns that include this slab