Modular Caverns Collection (open rooms)
Slab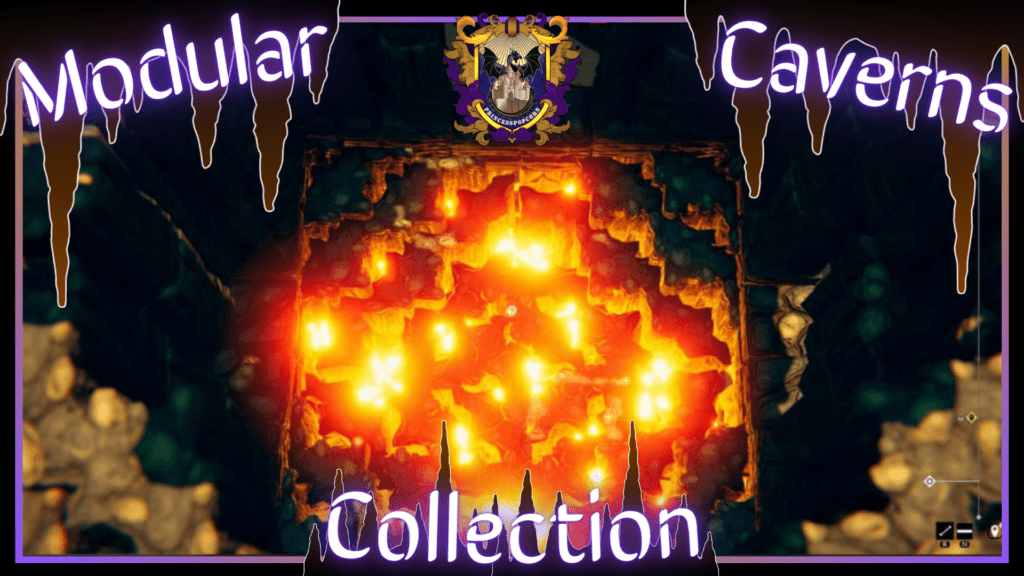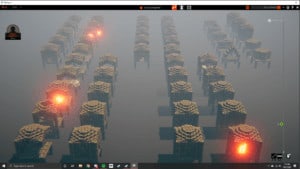 Author:
PrincessP0Pcorn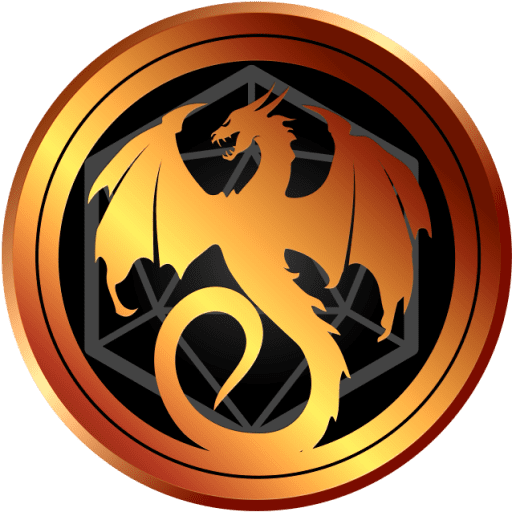 TaleSpire Version: EA - Chimera
Created On: October 7th, 2020
Last Updated: May 25th, 2022
This slab contains 10 different open room configurations for a modular cavern set that I will be periodically adding to. The initial upload here is meant for you to customize, but my future additions will be completely filled and game-ready pieces. Each piece is the size of one foam (8×8) and fits together perfectly with the rest of the MCC.
Happy Building, Spartans!
♥ If you love my work, please consider tossing a few coins to your builder. Your support helps me make TaleSpire a Valley of Plenty! ♥
Sample Collections/Campaigns that include this slab