Modular Caverns Collection (Market)
Slab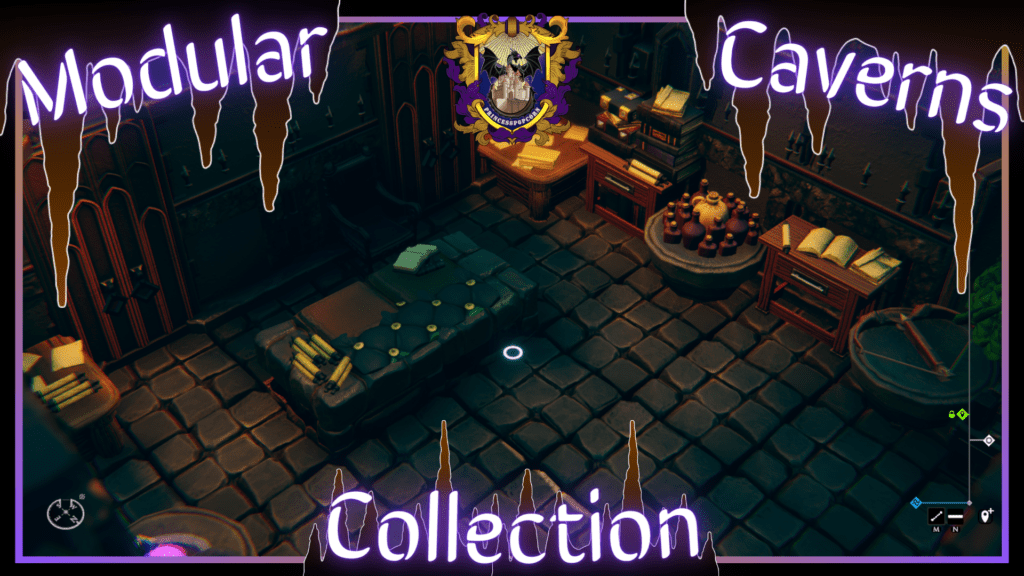 Author:
PrincessP0Pcorn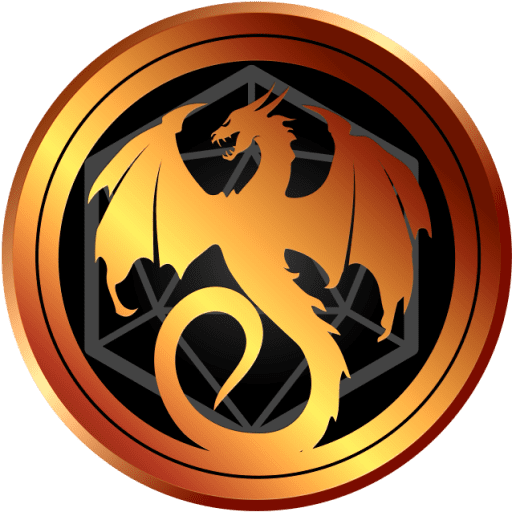 TaleSpire Version: EA - Chimera
Created On: November 28th, 2022
Last Updated: November 28th, 2022
This slab is my seventh addition to the MCC, containing 10 different unique configurations to add spice to your dungeon layout. Each piece fits together perfectly with the rest of the MCC if you follow the guideposts at their base. In this set, there are the following pieces:
Bathhouses
Living Quarters
Dining Room 
Entrance
Entertainment Room
Social Hub
Teleportation Circle
Hallway
Merchant Shop 1
Merchant Shop 2
Happy Building, Spartans!
♥ If you love my work, please consider tossing a few coins to your builder. Your support helps me make TaleSpire a Valley of Plenty! ♥
Sample Collections/Campaigns that include this slab