Mitulas Garden (New and Improved!)
Board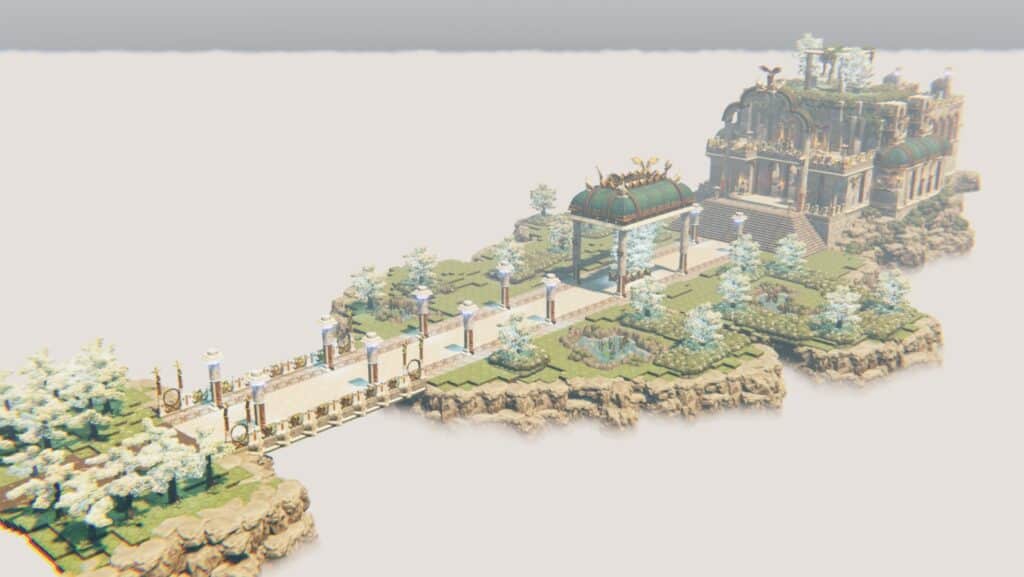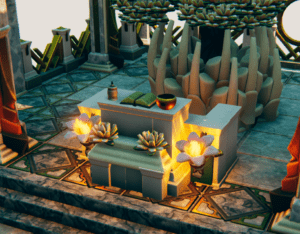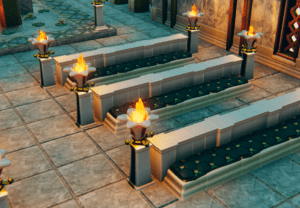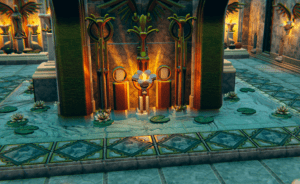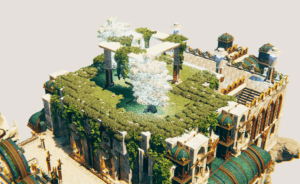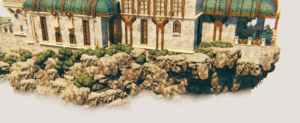 TaleSpire Version: EA - Chimera
Created On: January 19th, 2023
Last Updated: January 20th, 2023
This map was inspired by Mitulas Temple in Shining Force 2 for my campaign based off that game~ I am making all the locations marked on the map in the pictures, so check back to see more builds! This map is unpopulated so you can place your own minis.
Mitula, the goddess of life and nature. Her home among the mortals, a temple built in her worship among a floating island garden of lillies, the flower which signifies the goddess. Residents of the nearby city Pocalon and neighboring villages make pilgrimages here often to offer tithe and attend sermons held by the Grand Vicar Vajra.
I hope you enjoy!
Update: I added more greenery to the top, felt fitting that ya know.. a garden be more green. I also added greenery/roots around the outside of the temple.
Sample Collections/Campaigns that include this slab