Mansion Assets
Slab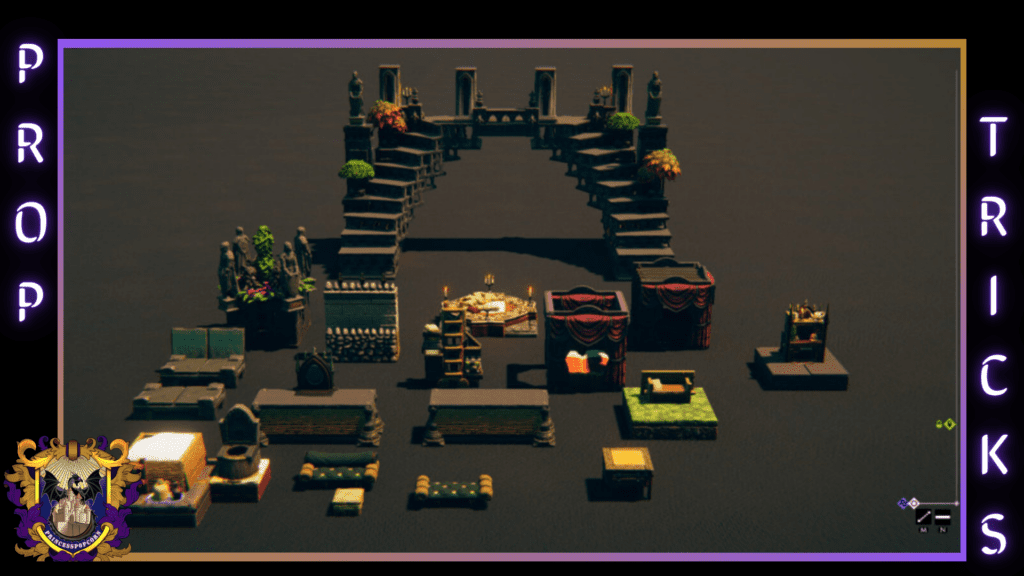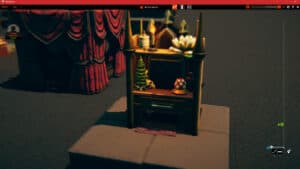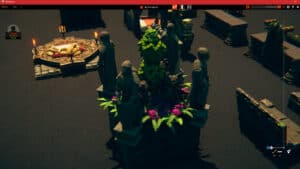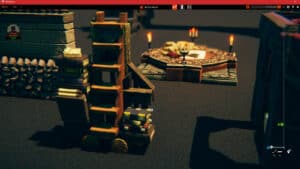 Author:
PrincessP0Pcorn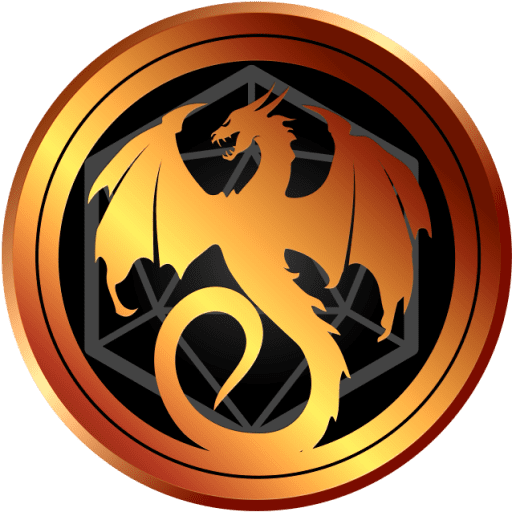 TaleSpire Version: EA - Chimera
Created On: May 20th, 2021
Last Updated: May 25th, 2022
This set of assets features my own design of a curved grand staircase, in-home shrine, furniture options, a medieval appropriate bathtub credited to Verin, and more. The staircase does not feature any railings so minis can easily climb them, or jump off for an exciting sword swing.
You can visit Verin's page at the following link: https://talestavern.com/userprofile/1317/ Send those hearts if you like their work, too!
Happy Building!
♥ If you love my work, please consider tossing a few coins to your builder. Your support helps me make TaleSpire a Valley of Plenty! ♥
Sample Collections/Campaigns that include this slab