Lair of the Frog King – v1.1 Jungle Shrine and Caverns (Diorama Board)
Board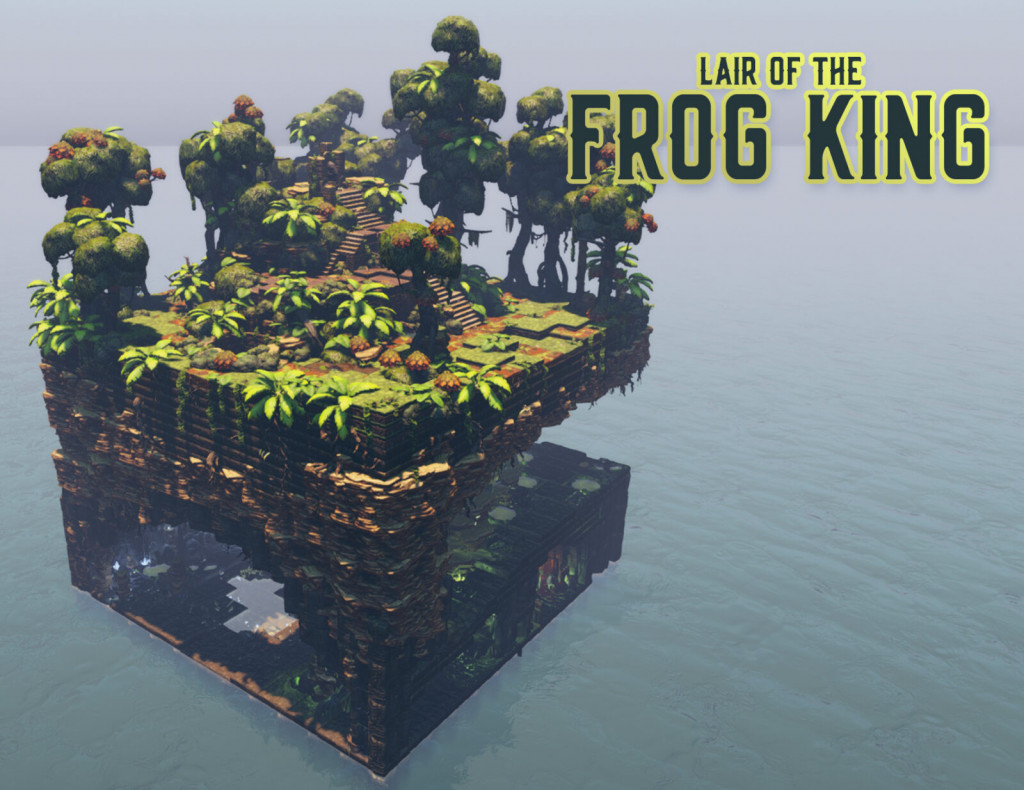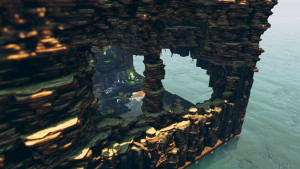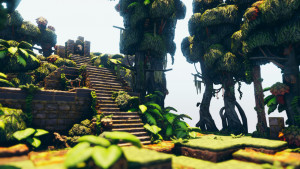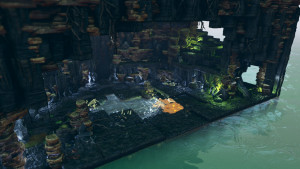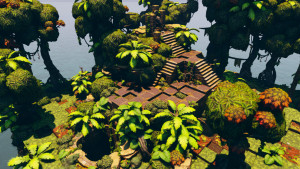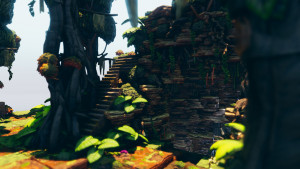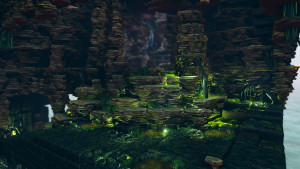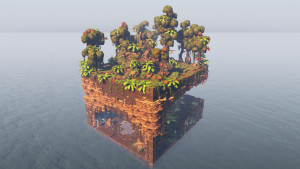 TaleSpire Version: EA - Chimera
Created On: May 30th, 2021
Last Updated: June 27th, 2021
NOW UPDATED WITH SLITHERING TRIBE PROPS (Not visible in screenshots.)
Discover the secret lair of the Frog King (or whatever creature you wish to put inside a mysterious cave deep in the jungle) beneath this forgotten temple.
This board was done in what I call a "diorama style", where you can see the caverns and pathways beneath. If you'd like to keep it a secret you can always cover it up prior to play and reveal it as you go.
Thanks to Ding Dong on Discord for the inspiration! Do you need a diorama or dungeon for your game? Hit me up on Discord.
This diorama contains:
Small Jungle Shrine/Temple
Sacrificial pit leading to the Main Lair
Large cavern entrance
Spawning chambers w/hatch&ladder to sleeping chambers
Main Lair
Two treasure rooms
Sleeping chambers (the original story here is that these chambers are used by Grung who worship the giant frogs in the cave. )
*SPOILERS* You can access the main lair through the sacrificial pit or the main route through the spawning chambers, but players who use the hatch will find two hidden pathways leading to the Main Lair leading from the sleeping chambers.
Old slab:
talespire://published-board/TGFpciBvZiB0aGUgRnJvZyBLaW5nIC0gSnVuZ2xlIFNocmluZSBhbmQgQ2F2ZXJuUw==/77eab79343a315ed4664d08cd60adfe7
Sample Collections/Campaigns that include this slab