Evernight – A Shadowfell City
Board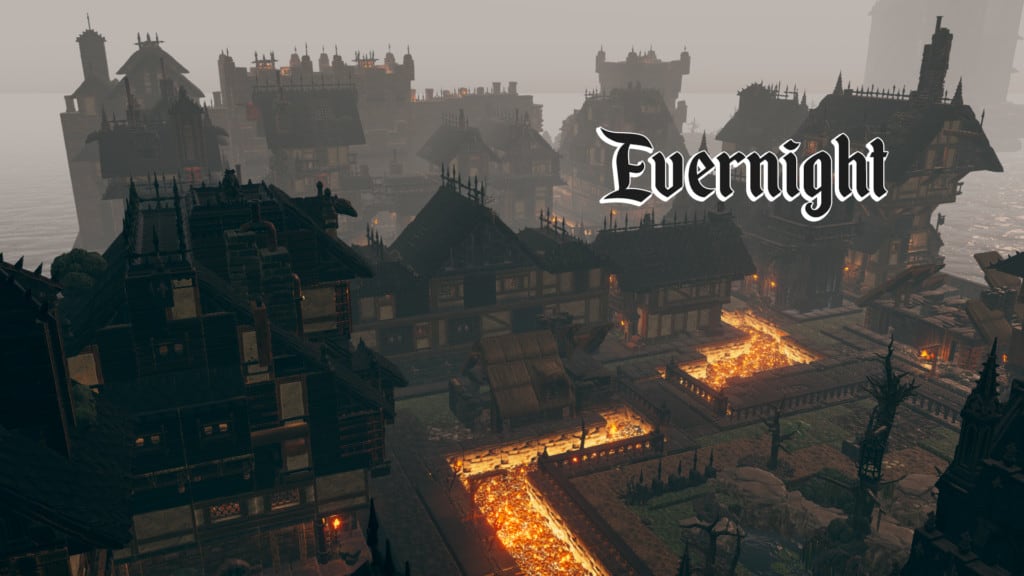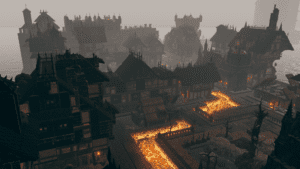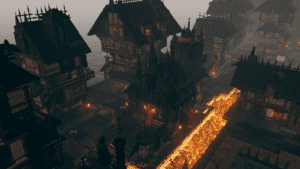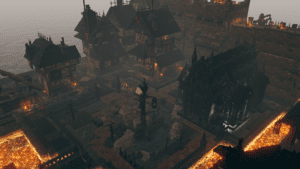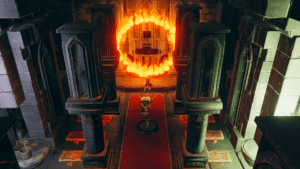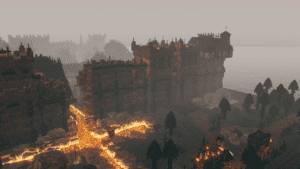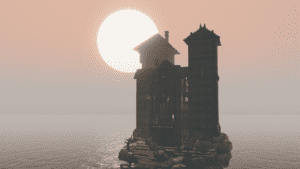 TaleSpire Version: EA - Chimera
Created On: November 11th, 2021
Last Updated: November 11th, 2021
The City of Evernight is located in the Shadowfell, and is the mirror version of the city of Neverwinter which resides on the Prime Material Plane. This map started out as someone elses board and I kitbashed bits and pieces from other people submissions, then added in my own flavor (like the lava rivers), as well as set the lighting and atmosphere to better match a city in the Shadowfell.
With that said, I wasn't planning to ever upload this, and thus never wrote down the creditials of the original level designers haha. If you see something in here that you made, please comment and I'll add you to the credits!
Credits:
Castle Stayaway by istallri Astra
Original Map (Grimminhagen) by Djowth.
Lava by Morvolan.
Sample Collections/Campaigns that include this slab