Dwarf Resort
Board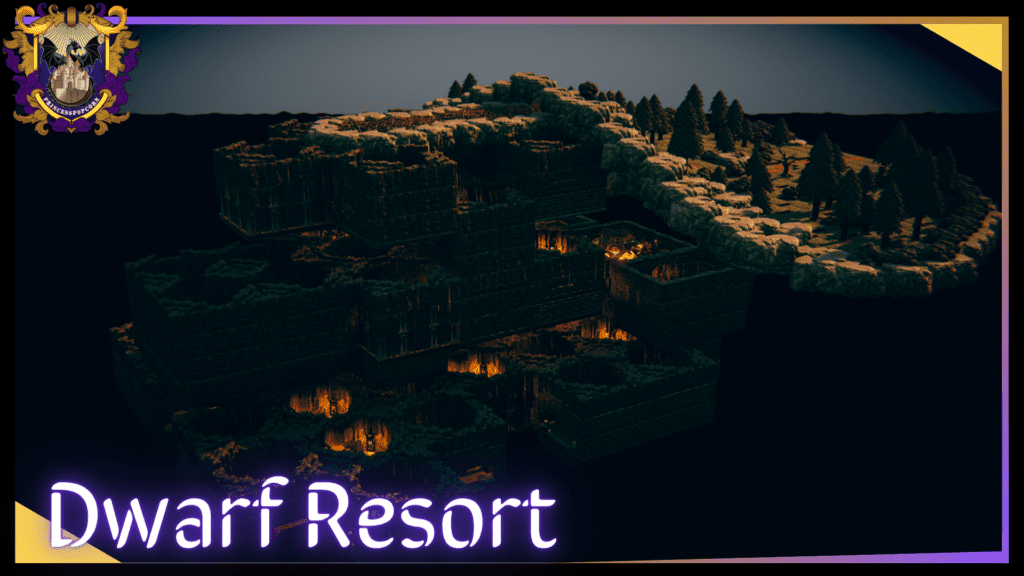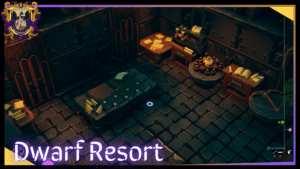 Author:
PrincessP0Pcorn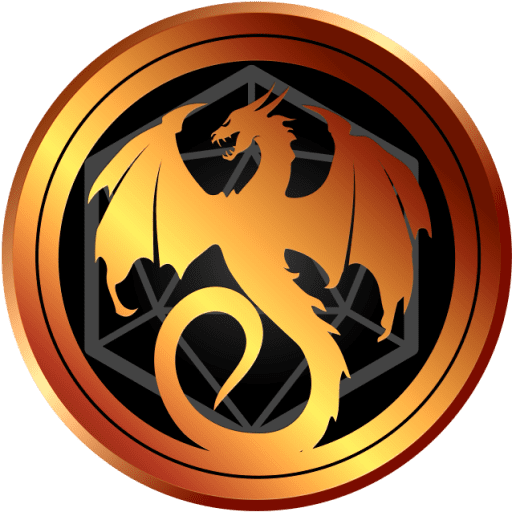 TaleSpire Version: EA - Chimera
Created On: January 12th, 2023
Last Updated: January 12th, 2023
This board was built to facilitate a Dwarven Resort, but the build style makes it work as many other places of interest. This could be a private prison, an abandoned town, an obscure bank vault, a secret bunker, or so much else. What will you use it for? 
Please share some love to the fantastic builders who helped make this board possible.
OrangejuiceOMFG: https://talestavern.com/slab/wine-cellar/
Happy building! 
♥ If you love my work, please consider tossing a few coins to your builder. Your support helps me make TaleSpire a Valley of Plenty! ♥