Desert City (Modular Slabs)
Board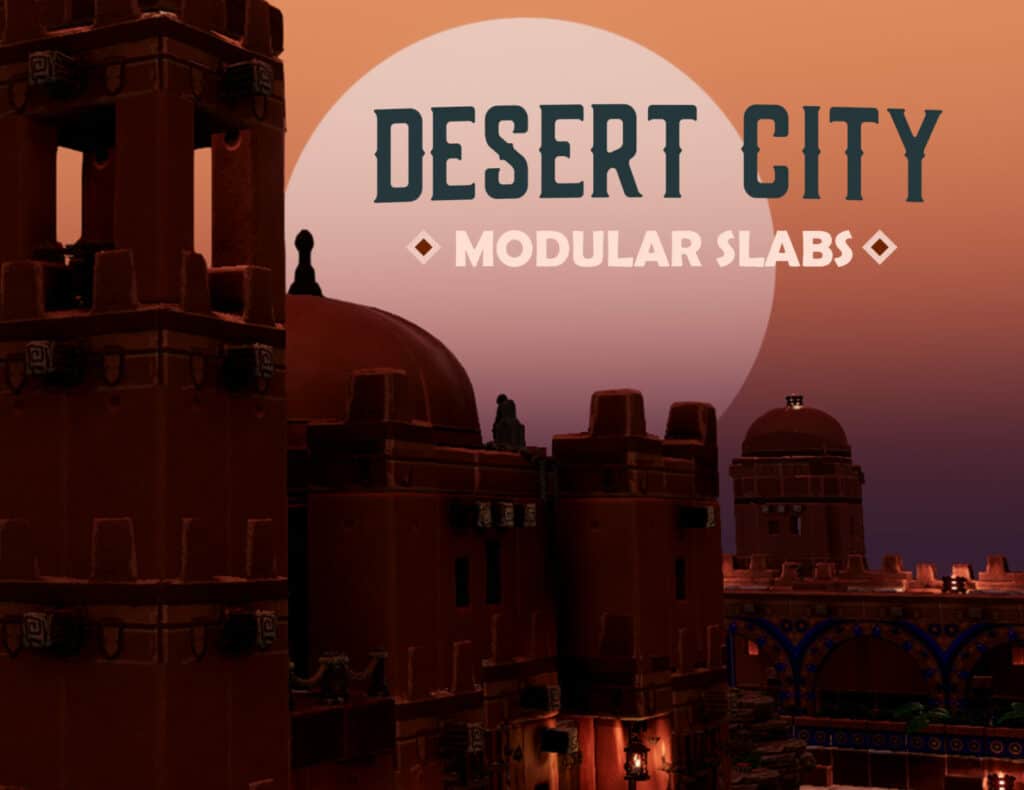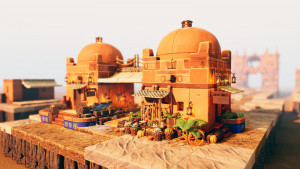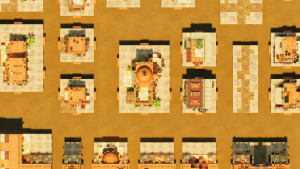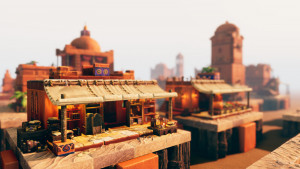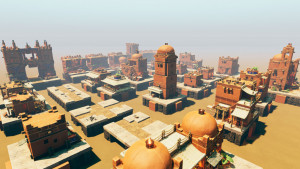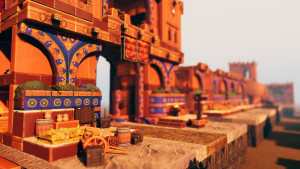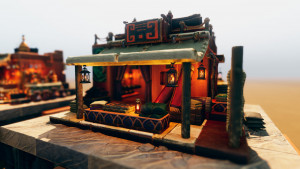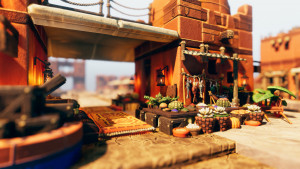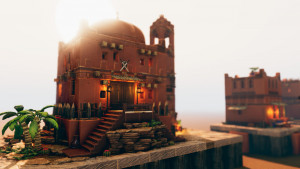 TaleSpire Version: EA - Chimera
Created On: May 23rd, 2021
Last Updated: May 25th, 2021
Modular slabs to help you quickly assemble a small (or large) desert town.
This version includes:
City walls x4 (includes corner piece)
City walls gatehouse/City Gates
Barracks/Jail with guard tower
Market Stalls x4 (plus a template stall)
Bazaar (two stalls in one)
Tower
Wealthy multi-level house x5
Simple house single-level x5
Street/roads x3All buildings are furnished and have accessible stairs.Would love to see what you create with them. Consider combining this build with the Palace Island market and castle:
https://talestavern.com/slab/palace-island/Can also work well with the desert oasis:

These slabs are a love letter to my time in the Middle East. The sights of Cairo, Petra and Israel will never leave me; each slab here is inspired by the sights, sounds and smells of my childhood memories from there.
Sample Collections/Campaigns that include this slab