Desert River
Board
Author:
PrincessP0Pcorn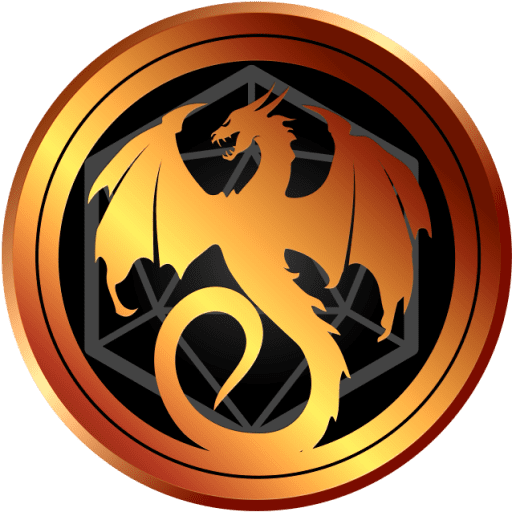 TaleSpire Version: EA - Chimera
Created On: December 22nd, 2022
Last Updated: December 22nd, 2022
This board is a desert river set alongside the broken ruins of a forgotten village. It's meant to facilitate a set piece, but you can use it for the Oasis at the corner, the forgotten village in another, or the desert spires alongside the river as their own combat encounters. 
Some of the ruined buildings were inspired by Dustdown's collection of desert assets, check them out here: https://talestavern.com/userprofile/1472/
Happy Building!
♥ If you love my work, please consider tossing a few coins to your builder. Your support helps me make TaleSpire a Valley of Plenty! ♥