Desert Badlands – 200×200
Board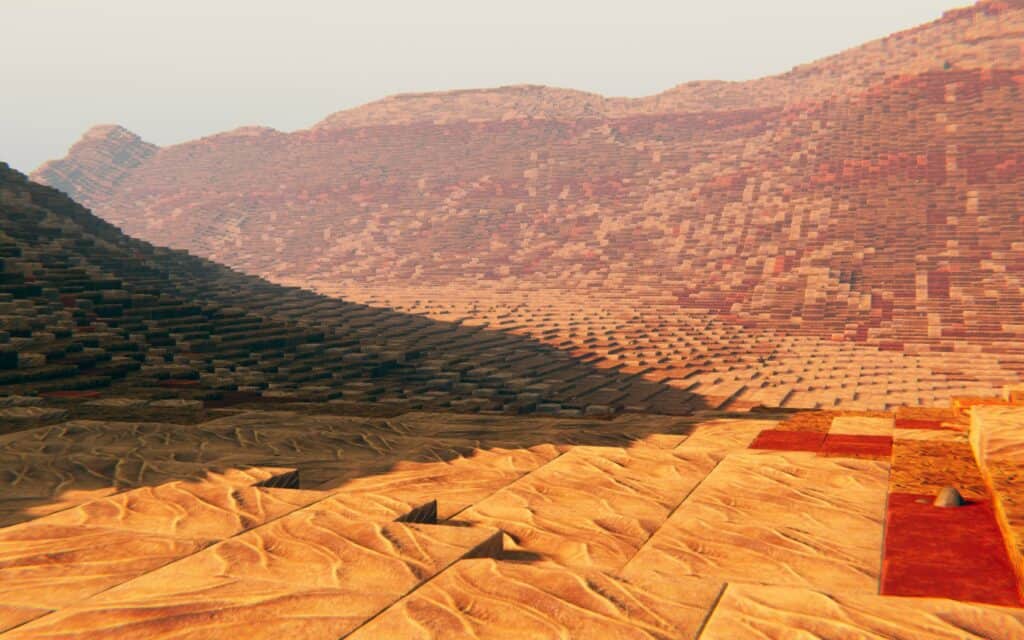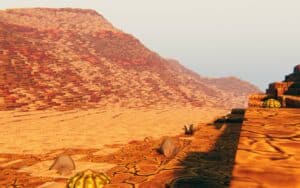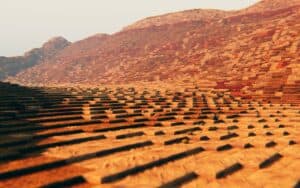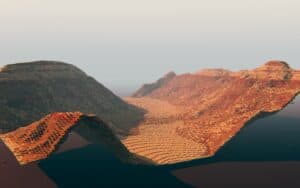 TaleSpire Version: EA - Chimera
Created On: December 9th, 2022
Last Updated: December 9th, 2022
A badlands desert canvas for folks to use or build on. 
This badlands map has one open valley. I designed it to be smaller than my huge badlands map. I also cut out mapped areas that are outside the player's view. This map should be easier to use for most folks. 
Made using Baldrax's excellent tool: https://github.com/Baldrax/Houdini_TaleSpire_Terrain_Generation_Toolset
In case you need to know for performance: This map has 39,459 assets.
Sample Collections/Campaigns that include this slab