Curse of Strahd – Scale City of Vallaki
Board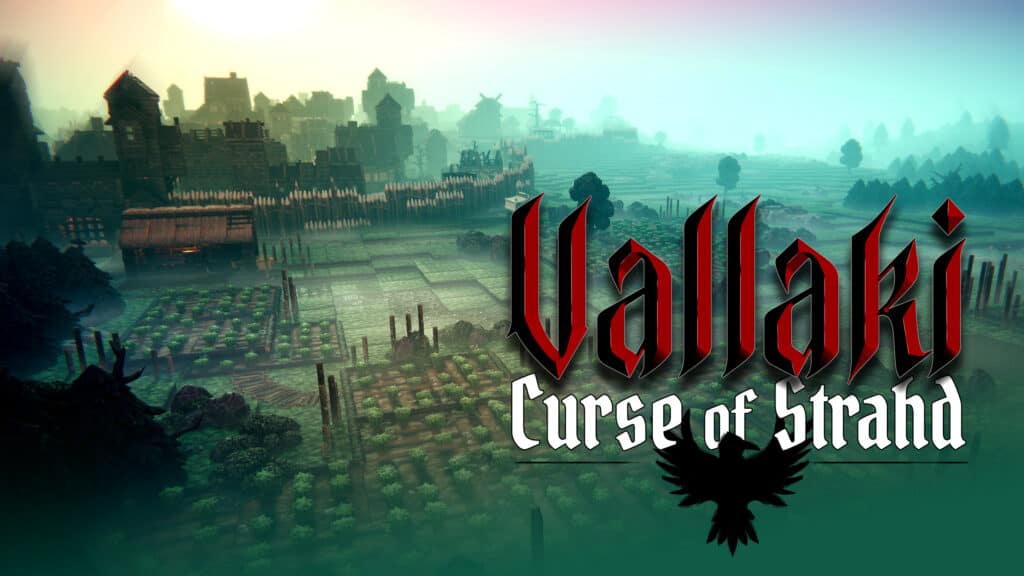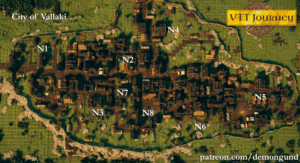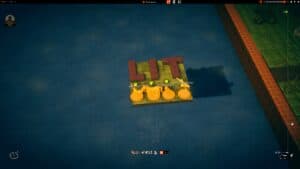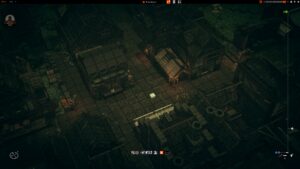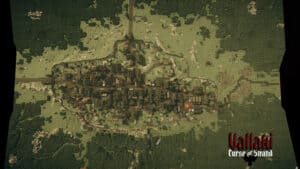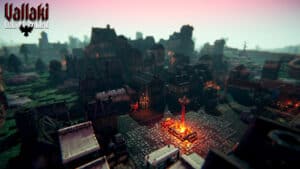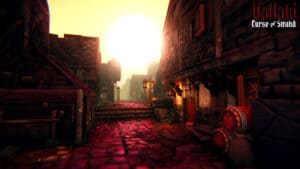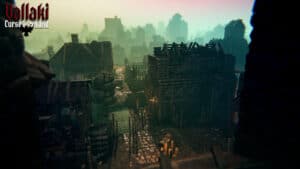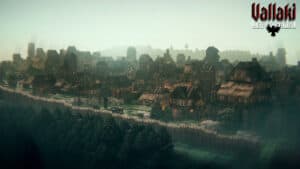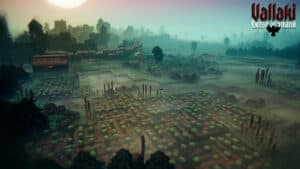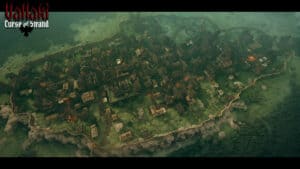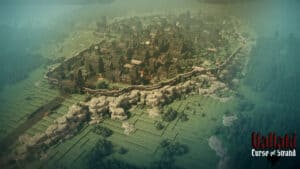 Author:
Demongund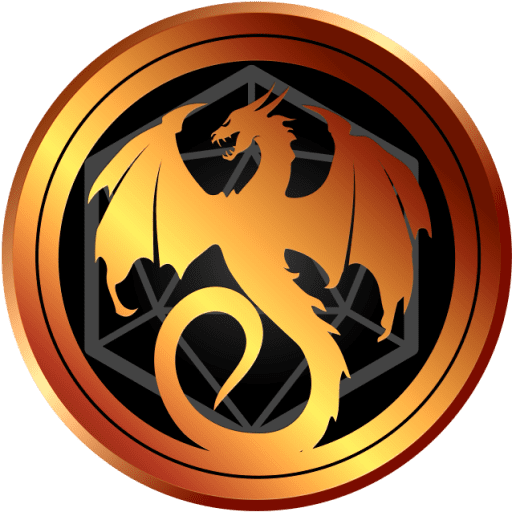 TaleSpire Version: EA - Chimera
Created On: July 8th, 2022
Last Updated: July 8th, 2022
A board with component slabs is available! It contains alternate surroundings for the buildings! GO GET IT HERE! (I'll add the link after Istallri publishes it 😊)
Virtual Tabletop Journey, and
a
l
l
D
e
m
o
n
g
u
n
d
p
a
t
r
o
n
s
present the iconic Curse of Strahd – City of Vallaki recreated for use in TaleSpire! With only a few quick clicks, your adventurers can get arrested for not smiling enough! 😁
Features
Environment blocks for quickly changing the time of day from morning, noon, sunset and moonlight are outside the west gate.
A cinema block is located at the center of the map to get a bird's eye view of the city.
HUGE THANKS TO COLLABORATORS!
This was a commission project fullfilled by the lovely Istallri (patreon, Talestavern) and Scarnor (Talestavern) – They did ALL the work. Seriously.

YOU

– This map was made possible by our successful

Kickstarter

. Thanks for your support!
If you enjoyed the map, please consider
becoming a patron
so I can continue to provide high quality maps for the community!
Sample Collections/Campaigns that include this slab