Cinderstone – The Broken Lock Inn
Slab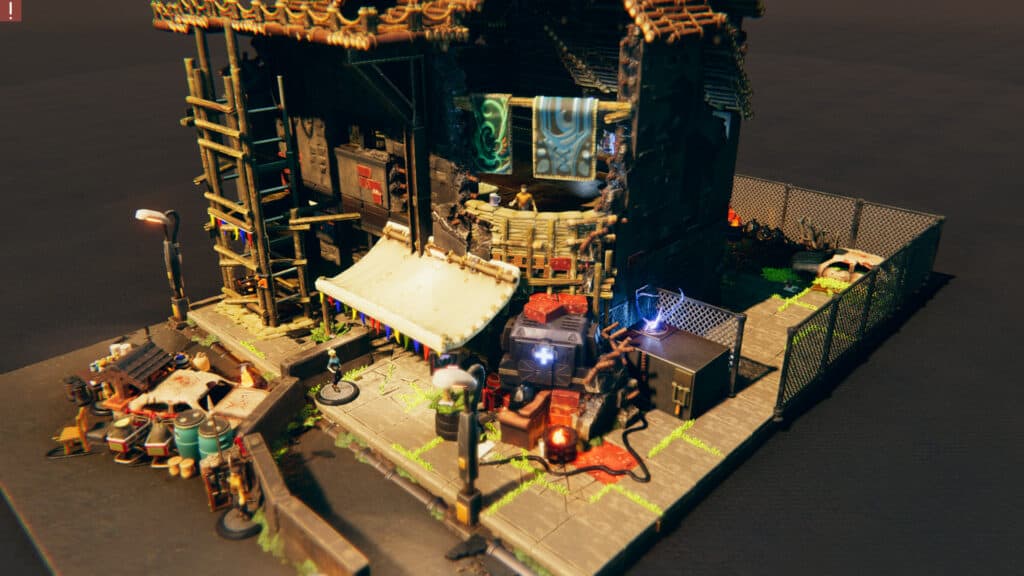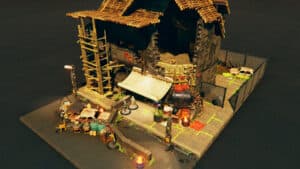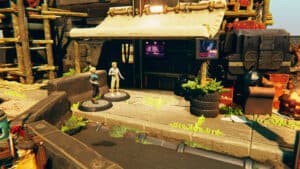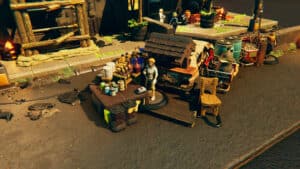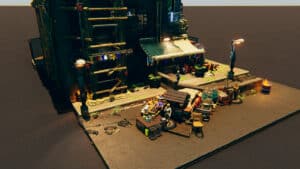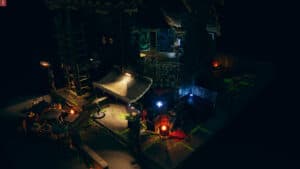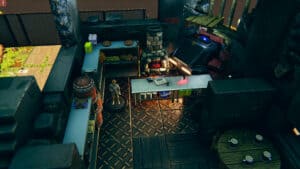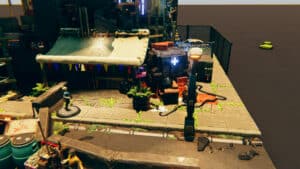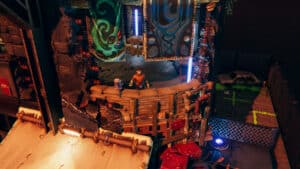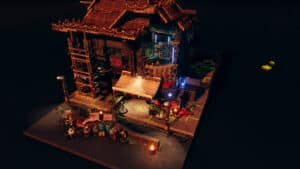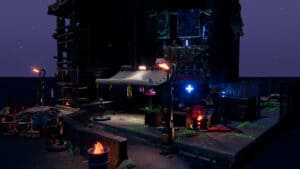 TaleSpire Version: EA - Chimera
Created On: December 21st, 2022
Last Updated: January 2nd, 2023
What a seedy ass place this is… or is it? Welcome to the Broken Lock. 
This is a mix-up of fantasy/dystopian/and futuristic in my homebrew setting, Cinderstone.
They say old Rickford makes the best mushroom soup in the bend
…he also has some gross mattresses you can sleep on too. 
Sample Collections/Campaigns that include this slab