Character Selection
Board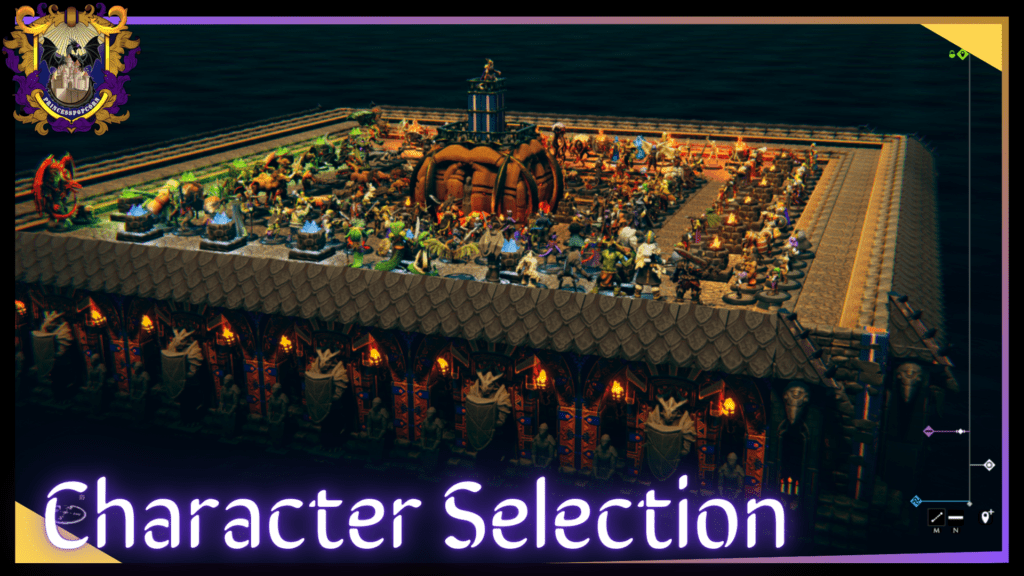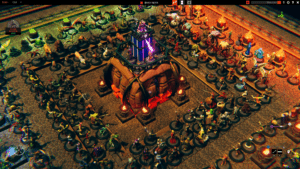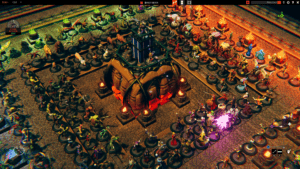 Author:
PrincessP0Pcorn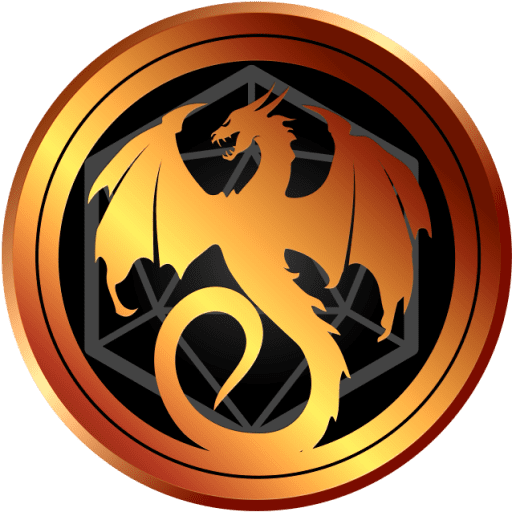 TaleSpire Version: EA - Chimera
Created On: April 14th, 2022
Last Updated: December 15th, 2022
This board is a collection of every BouncyRock mini placed into a useful setup around a single spire. Use this board to help your party pick the minis they want for your campaign. Every mini is reduced to 1×1 size as though they were players while each side of the board is themed to those minis. Normal flames are standard character races. Blue crystals are for half-human races. Green crystals are for beasts/animals. Finally, the hellish fires are for creatures typically found on other planes of existence. There are a few exceptions to the rule, but using this tool is as easy as 1, 2, 3:  
Give ALL of your players control over the dragonborn mage sitting at the top of the tower. From there, they should have line of sight to every mini on the board.
Have your players (one at a time) use the "magic missile" attack to select their desired mini.
Place the selected mini on the bottom, cushy, level of the tower to show that mini is already selected by a player. Enjoy the game in record timing!
This board will be updated with each release BouncyRock delivers. I use it in all my Professional games, so you know I'll keep it updated. =) Here's the new updated link at the bottom. I'm going to test this with another builder before I update the main link since this one has Heroforge tokens on it. 
talespire://published-board/MSBDaGFyYWN0ZXIgU2VsZWN0aW9u/a49ed1274caef3c1b52f7f87818f0b3d
Happy building!  ♥ If you love my work, please consider tossing a few coins to your builder. Your support helps me make TaleSpire a Valley of Plenty! ♥