Blackwolf Majik's Central Bank
Slab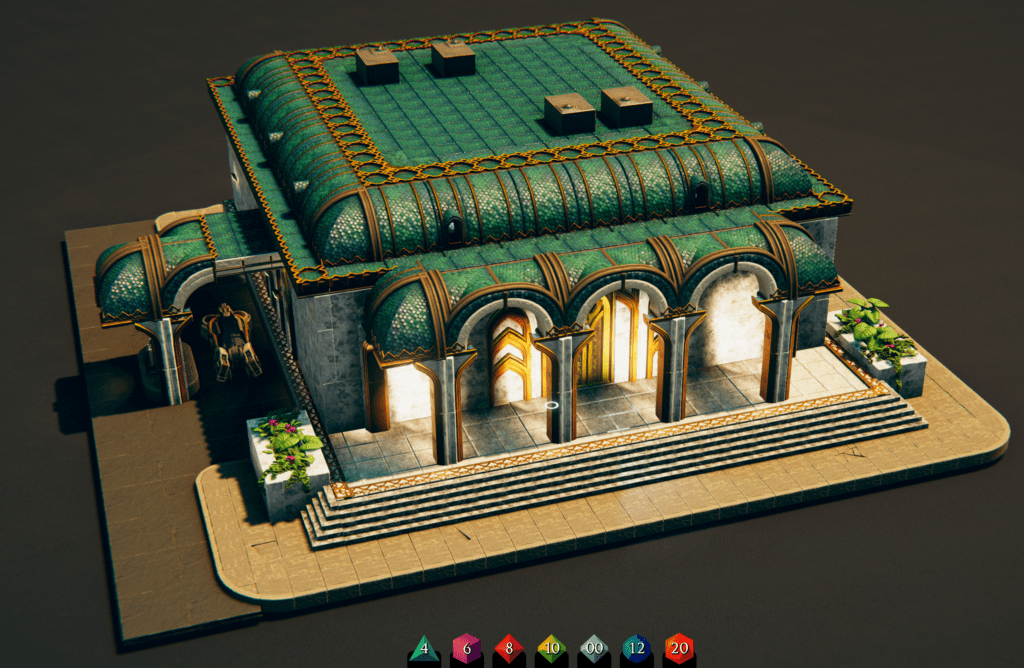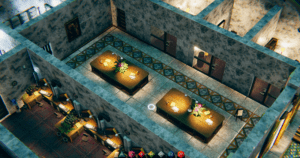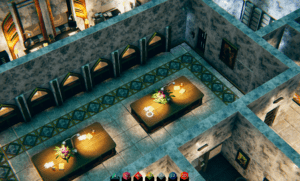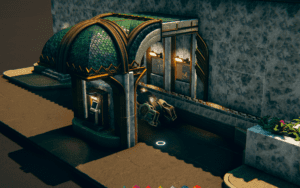 Author:
Blackwolf Majik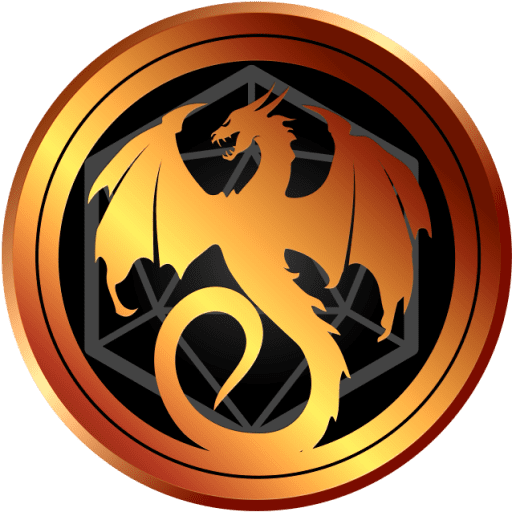 TaleSpire Version: EA - Chimera
Created On: December 19th, 2022
Last Updated: December 19th, 2022
Need a place for your hard earned currency? 
Modern/scifi style bank, complete with teller windows and loan specialist offices.
Also has a vault for safety deposit boxes, ATM and a drive up teller window!