beneath the jungle temple
Slab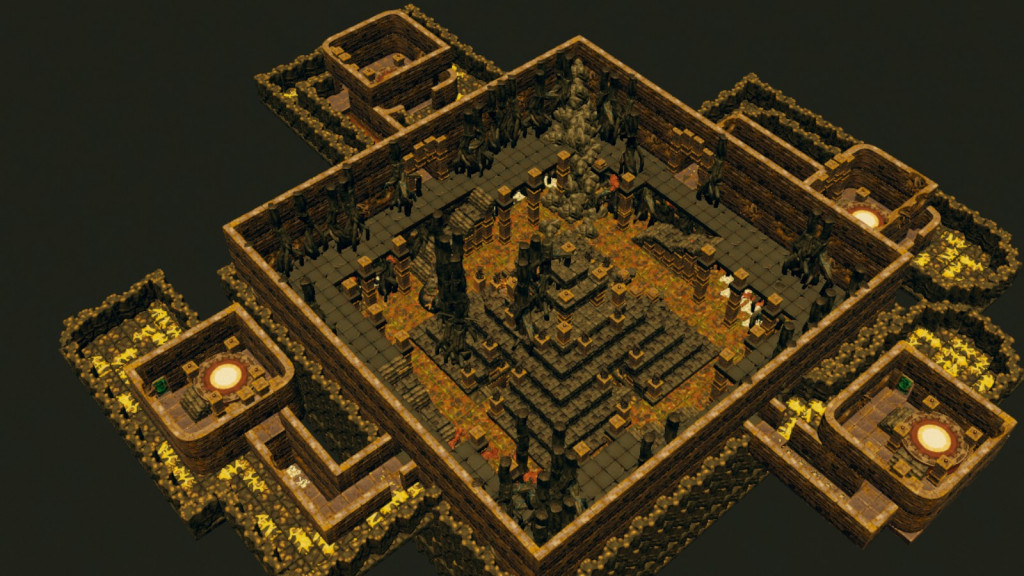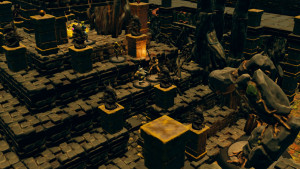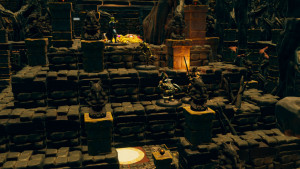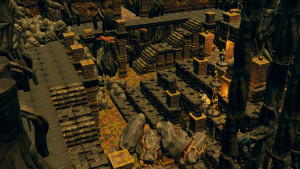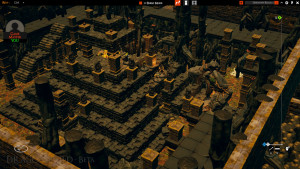 Author:
GENGUS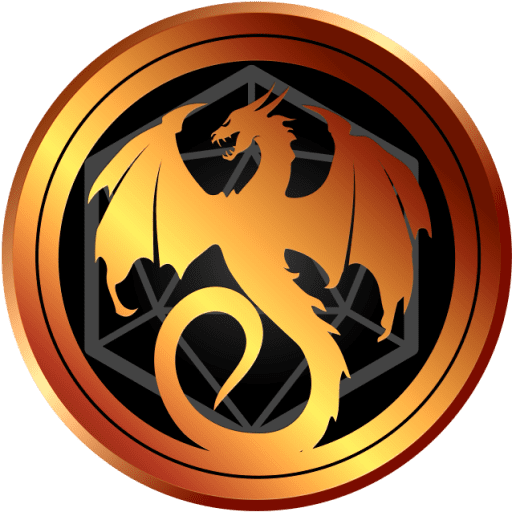 TaleSpire Version: EA - Chimera
Created On: March 18th, 2021
Last Updated: January 13th, 2023
a D4 roll equals the number of the portal,each player must place his mini on the appropriate portal ,for the starting positions.this map may split up the group,in which case attack them with weak monsters.untill they regroup.  the portal under the pyramid is the way out and will return the players to the jungle above to the edge portal.have fun and stop them from getting all that treasure. please note .the green tapestries by the portals are meant to hide  secret exits…place a block wall section in its place until found.
my discord channel,,,https://discord.gg/PEEgMzCU