Ank'Harel: Sigil District
Board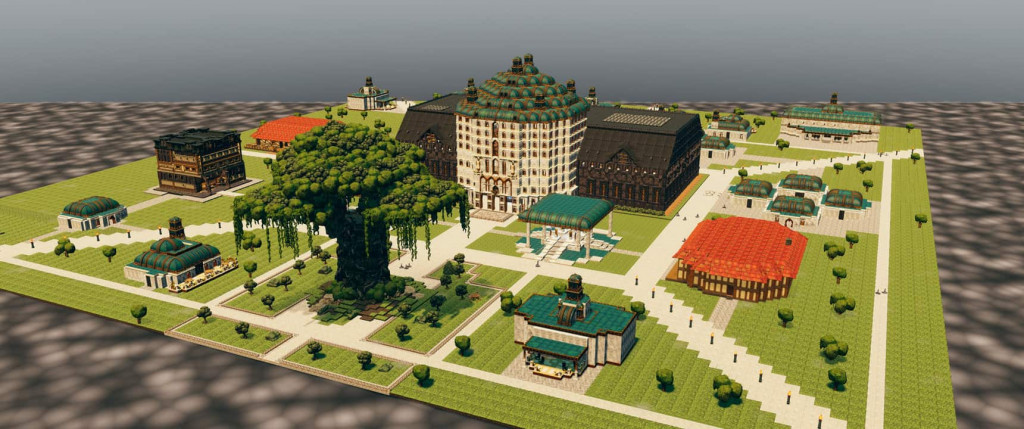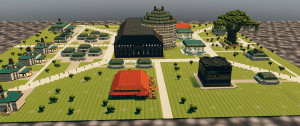 TaleSpire Version: EA - Chimera
Created On: December 27th, 2022
Last Updated: December 27th, 2022
The Sigil District is one of the smaller districts in Ank'Harel but also one of the busiest. People from across the city commute here every day to study at the district's various centers of learning. From basic skills and trades to the most esoteric arcane ideals, various intellectual pursuits are represented in the Sigil District.
Map im using for Sigil district and that is mainly based on "Central Campus Strixhaven" from The-Storyteller (https://talestavern.com/slab/central-campus-strixhaven), which I've added some slabs from community in order to bring the district alive.
You will find:
The Crystal Chateu University: an immense structure of smoky quartz and white marble, the Crystal Chateau is a major landmark in the Sigil District.
The Boughs of the Wild Mother: Students can be found studying in the shade of this courtyard's giant sycamore tree during the day.
The teleportation Atrium: A permanent teleportation circle.
And several buildings that could be used as Taverns, Librarys, sellers, scholls, etc.
Sample Collections/Campaigns that include this slab