A Ship – The Kindred Spirit
Slab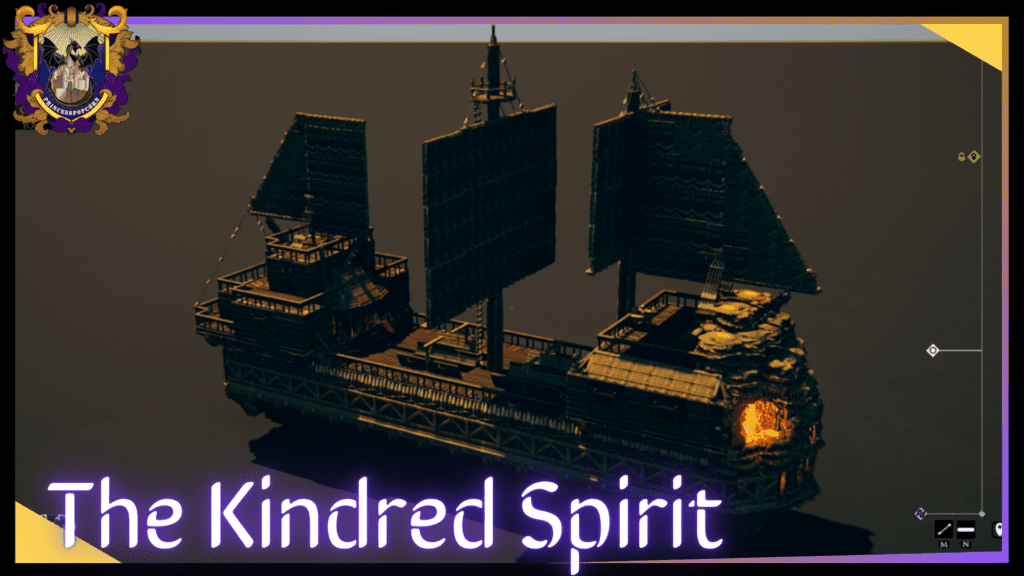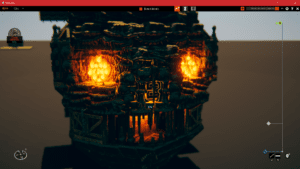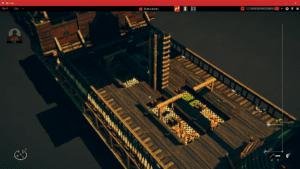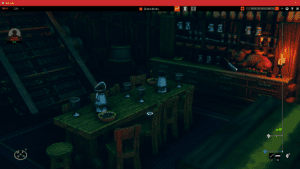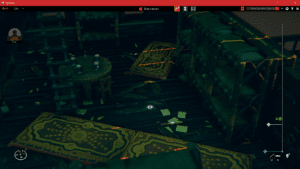 Author:
PrincessP0Pcorn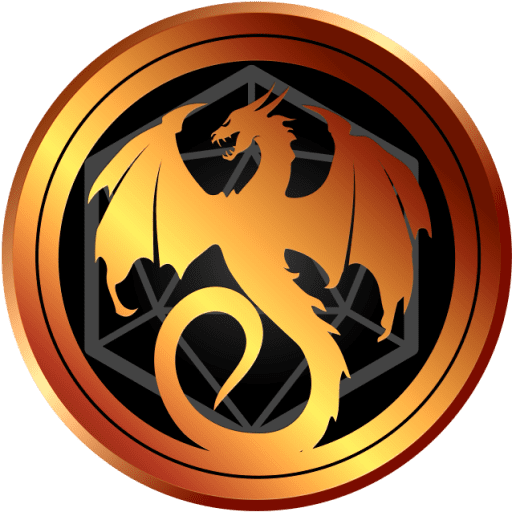 TaleSpire Version: EA - Chimera
Created On: September 15th, 2021
Last Updated: June 2nd, 2022
My second addition to the grand fleet, the Kindred Spirit is a unique cargo ship built with pride. The ship is complete with navigation decks, crew quarters, cargo deck, promenade, triple masts, crow's nest, kitchens, lounge, bathrooms, and captain's quarters. I had some help putting the ship together. Consider giving these other builds a look and a like. =)
https://talestavern.com/slab/flaming-skull/
https://talestavern.com/slab/piano/
Happy Building!
♥ If you love my work, please consider tossing a few coins to your builder. Your support helps me make TaleSpire a Valley of Plenty! ♥