Zenopus Tower
Board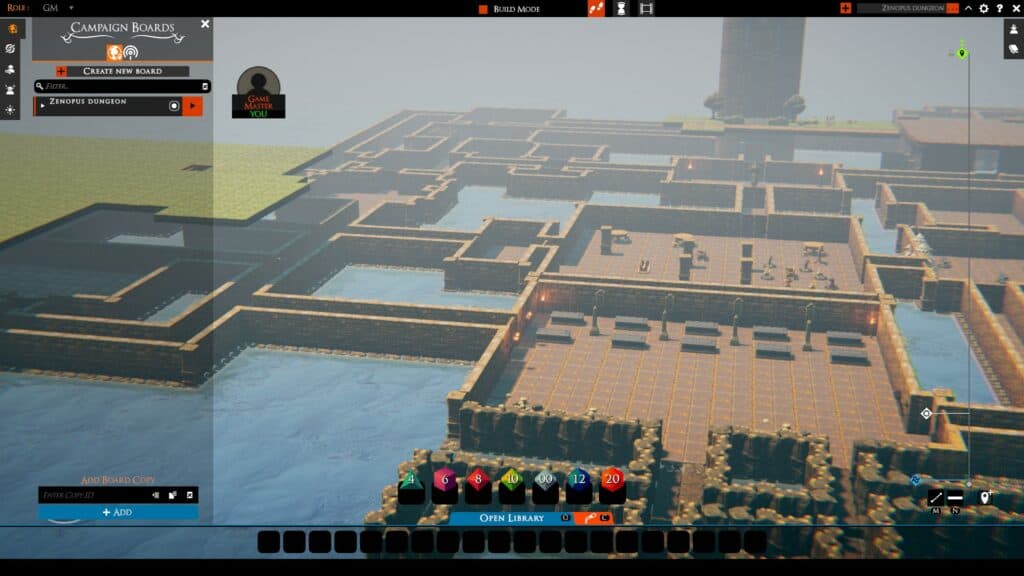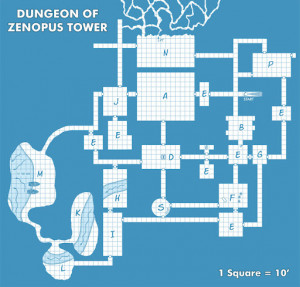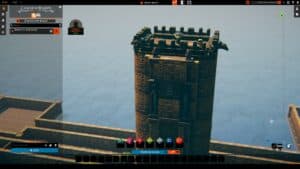 TaleSpire Version: EA - Chimera
Created On: October 14th, 2021
Last Updated: October 14th, 2021
One hundred years ago, the sorcerer Zenopus built a tower on the low hills overlooking Portown…. 
http://www.fenorc.co.uk/home/legacy-of-zenopus
This is a recreation of the Classic Holmes Basic Starter Adventure. I did this as practice, this is my first map.
This Dungeon allows DM's to add lots of Custom elements to empty rooms and flesh out the Dungeon. Detail is fairly barebones except for the tower.
There are adaptations of the adventure in Multiple publications specifically by fans.
The Map will need more fleshing out if you follow the Plot of This adventure specifically a ground level so that a town and graveyard can be included.
But I leave this up to the DM's discretion.
Have fun!