Windmill
Board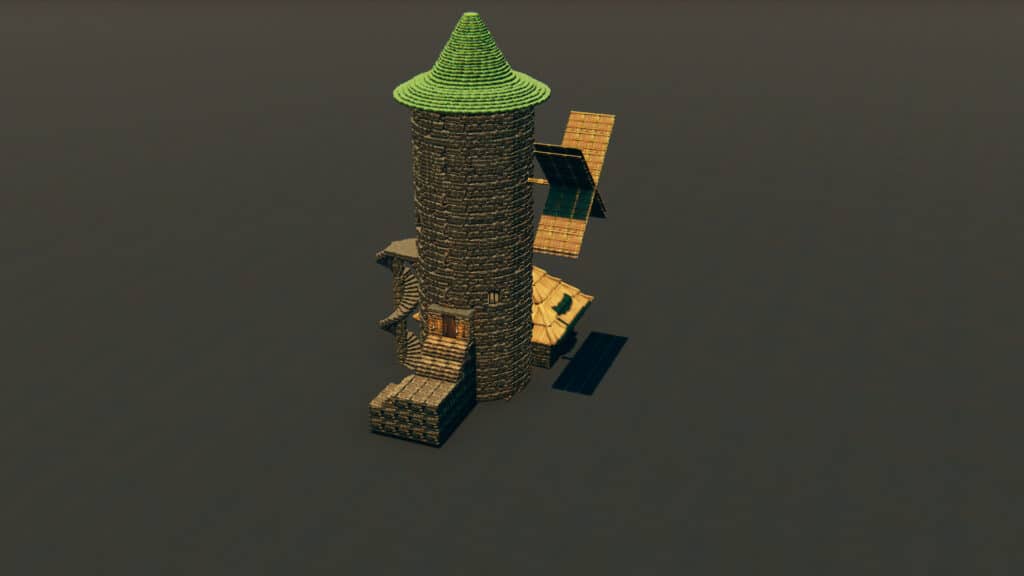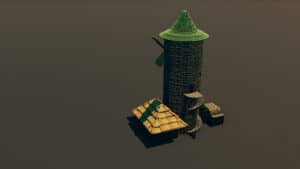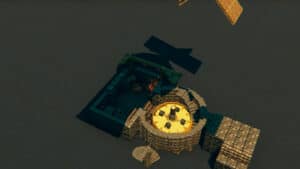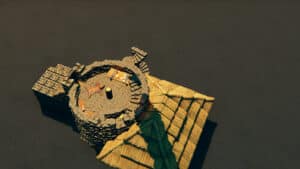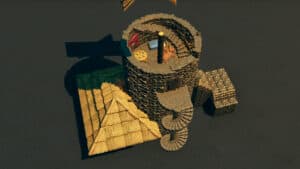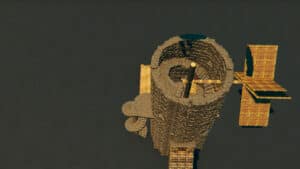 TaleSpire Version: EA - Chimera
Created On: June 24th, 2022
Last Updated: June 24th, 2022
A windmill with a round tower, some living arangements for whoever runs the mill and an additional structure for storage.
Sadly the size was a bit to large for a slab, but copying the windmill into your campaign should be doable, for ease I split the windmill into copyable pieces.
The tower was build with Workshop Panda great 7×7 Speed Tower
hope you enjoy it.