Wildemount: Urzin Village
Board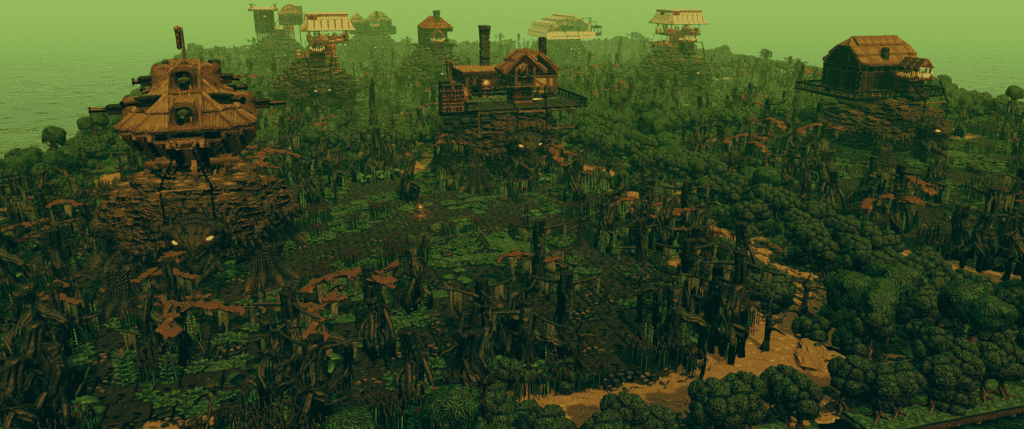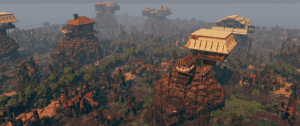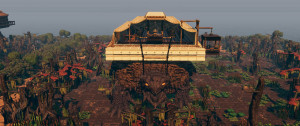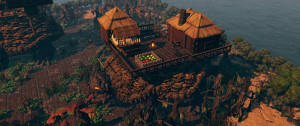 TaleSpire Version: EA - Chimera
Created On: December 5th, 2022
Last Updated: December 5th, 2022
Urzin is a roaming town which slowly moves through the Brokenveil Marsh of Xhorhas atop the massive, mossy shells of horizonback tortoises, in addition to hundreds of tents and mobile huts. The exact number is fluid as satellite outposts are established and moved as required.
Great tanks for two main slabs used to build this:
I used a lot of other props and slabs from the community which I didnt remember, so TY guys!!
Sample Collections/Campaigns that include this slab