UPDATE The New Campfire Expansion !!!
Slab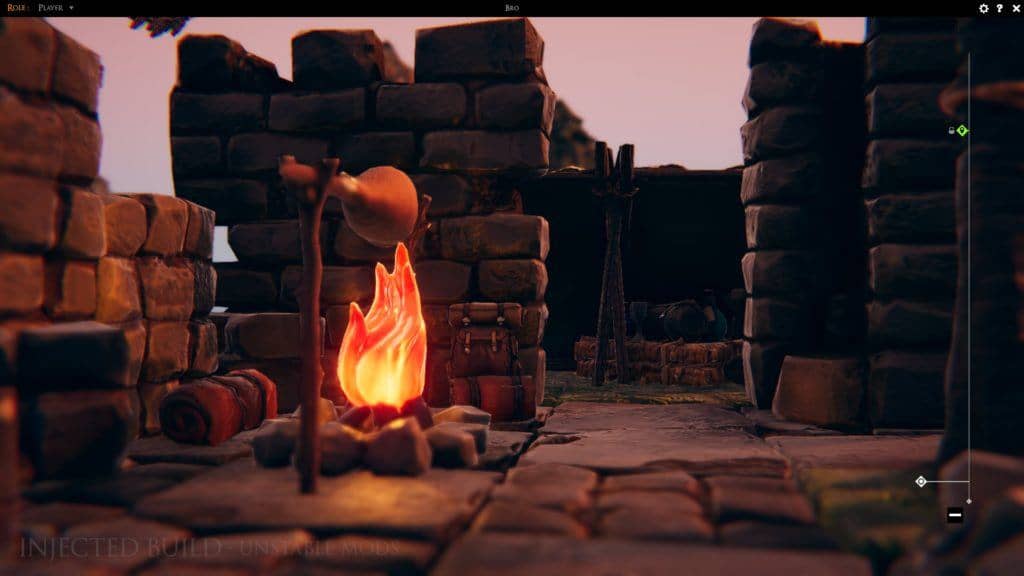 TaleSpire Version: Beta - Dragon
Created On: June 27th, 2020
Last Updated: June 27th, 2020
"Lets rest here for the night" This is a camp with the new camp tile expansion.
Want to see the all go to
We are going over the new camp tile extension Set. If u hadnt heard its focuses on campsite, tents backpack even a tripod! .. and more !