Unearthed Temple of Vecna
Board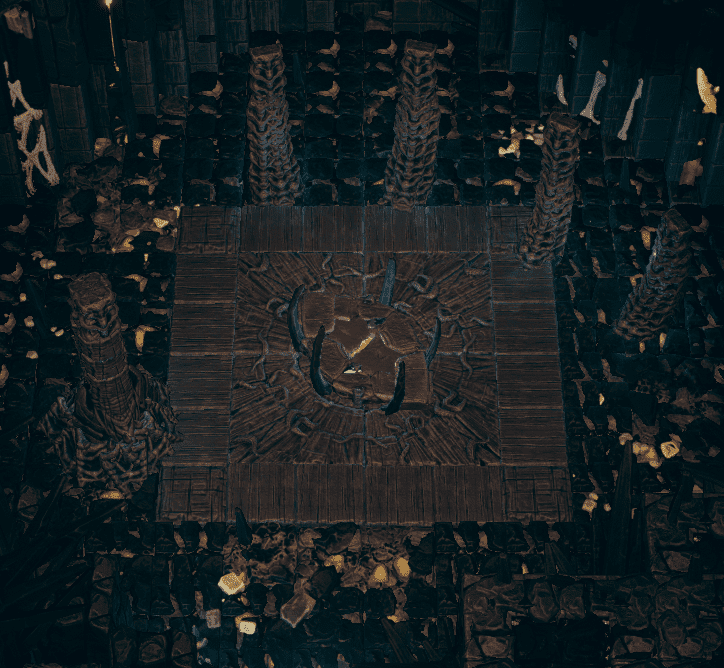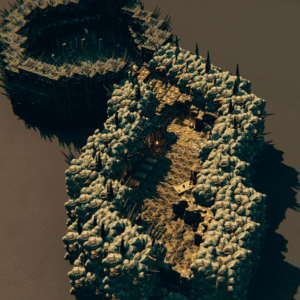 TaleSpire Version: EA - Chimera
Created On: December 24th, 2022
Last Updated: December 23rd, 2022
One of my first creations I was very proud of and fun to run as I made the fingers and eye into necrotic constructs to make the room a the encounter.
Atmosphere etc could totally be improved and the board has a room prior which acts as the cultists living quarters.
Third image is the preset atmosphere.