town houses
Board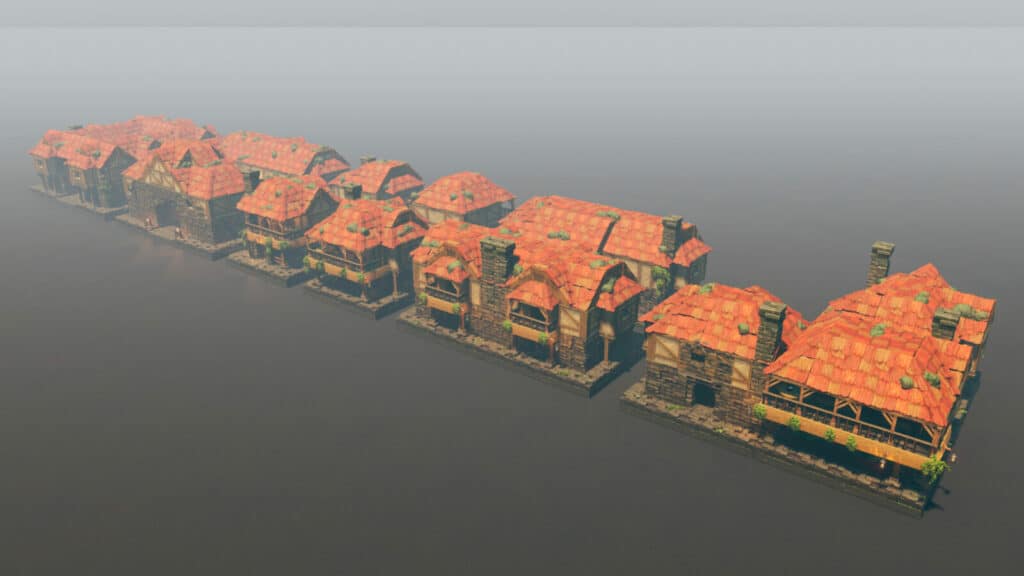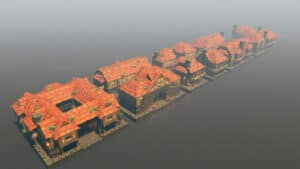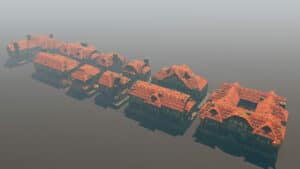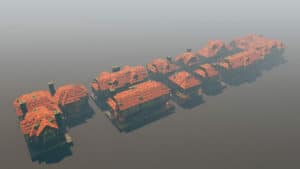 TaleSpire Version: EA - Chimera
Created On: June 18th, 2021
Last Updated: June 19th, 2021
Updated with more modular furnished buildings:
1. a barracks with a road through (napping area, holding room and an armoury.)
2. a large hotel/apartments (owners room, 1 signal, 2 twin rooms, 2 doubles, reception/lounge, a kitchen with eating area, 2 storage rooms, a bath room and a courtyard for horses and wagons.)
3. 2 designs for small town houses with balconies (kitchen and bedroom.)
4. an attached pair of houses with small balconies (same as the standard houses.)
5. an attached set of corner of houses with rear exits and a balcony (same as the standard houses, but I made one an alchemist.)
6. small bar with outside seating (bar and bedroom.)
7. small blacksmith/shop (outside forge, small shop and bedroom.)
8. medium inside restaurant (tables on both flours, kitchen and a bedroom.)
9. medium library with mages quarters (reception, library, study and bedroom.)
Note: room sizes and contents vary and I'm not listing it all here.
Any new ideas/requests are appreciated.
Thanks all.
Sample Collections/Campaigns that include this slab