Tortuga Islands
Board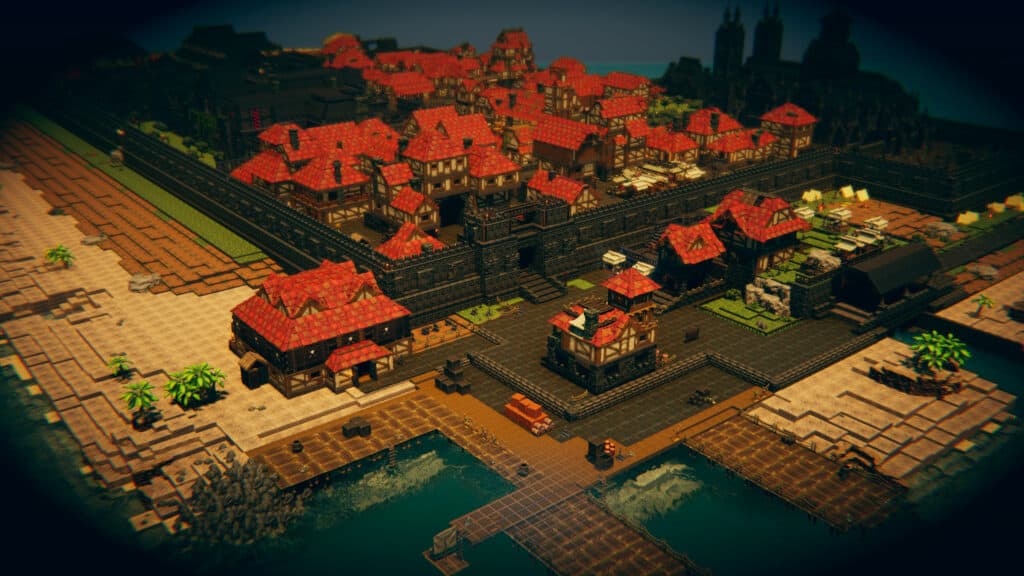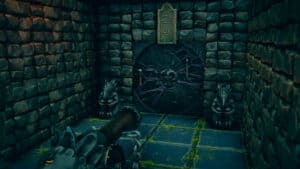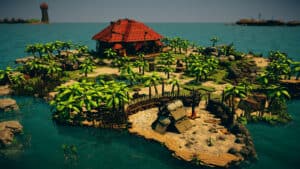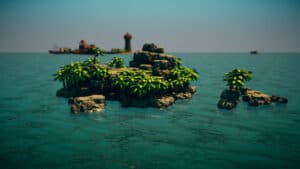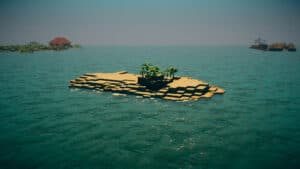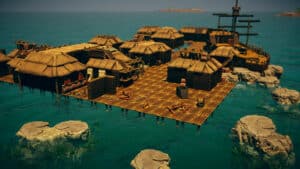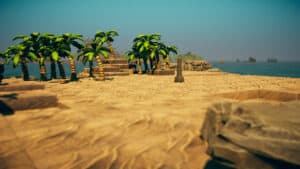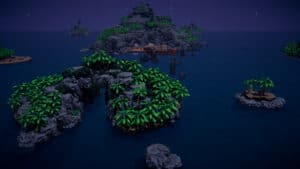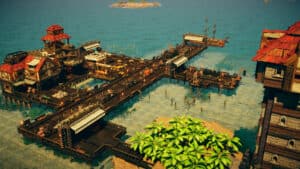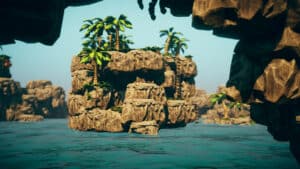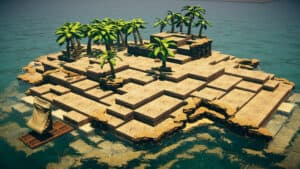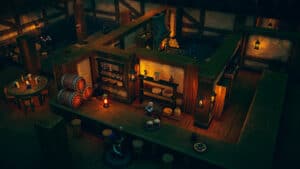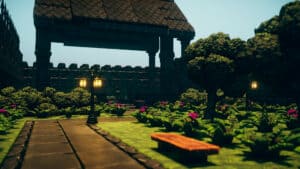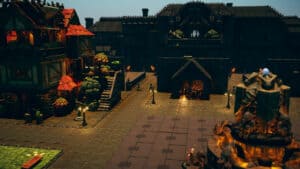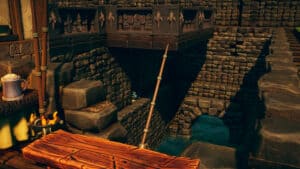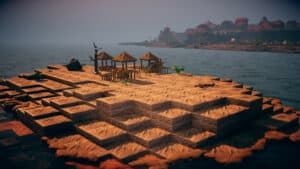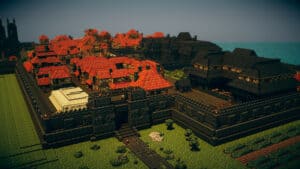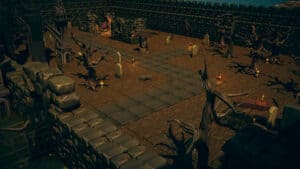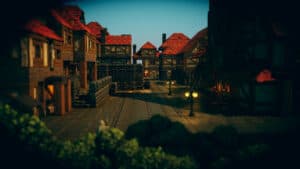 TaleSpire Version: EA - Chimera
Created On: January 22nd, 2023
Last Updated: January 22nd, 2023
I slabed around 100 Slabs and Board Parts togather. All of the unique buildings are used from other amazing creators. My goal was to create a playable Sandbox with a buzzing Town and tons of Islands to explore.
There are sooo many Slabs and Board Parts i used, there is no way i could credit all of them, sorry. I hope someone will enjoy this.
Some of the bigger Buildings have Hidezones and there are a few Hidezones around the World and in Town.