The Wizard Academy
Board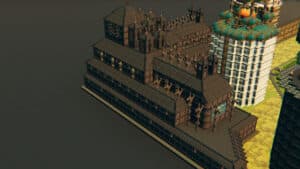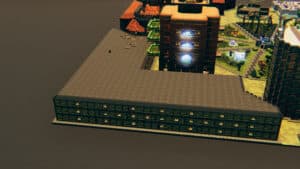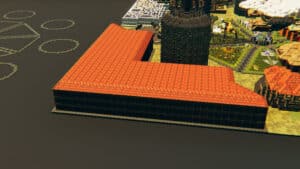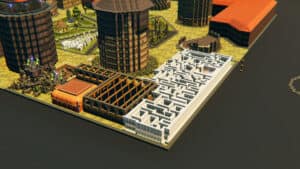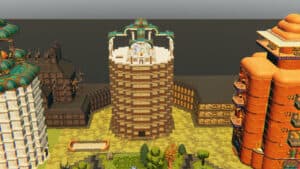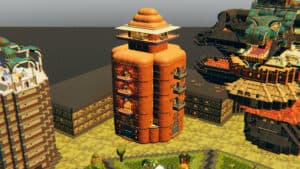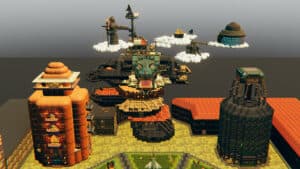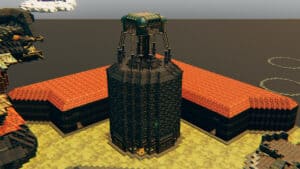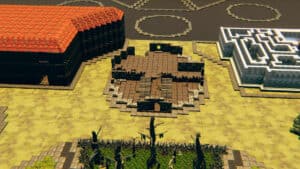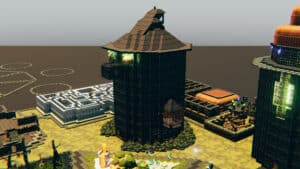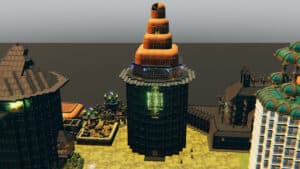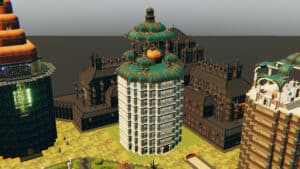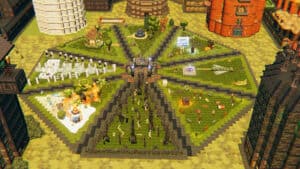 TaleSpire Version: EA - Chimera
Created On: June 17th, 2022
Last Updated: June 16th, 2022
Welcome to the Wizard Academy!
Here we have a wonderful school dedicated to the Arcane Arts, where all 8 of the traditional schools of magic are represented.
You have a "Tower" devoted to each of those traditional schools, as well as an Administration Building, a Library, A student dormitory, and Q.U.E.S.T. (you'll have to see for yourself. 😉
There's also some lovely gardens in the center.
So if you fancy yourself an Arcanist and you want the best education that Gold Pieces can buy….You've come to the right place.