The Wailing Death: Ch. 0-A: The Academy, Second Floor
Board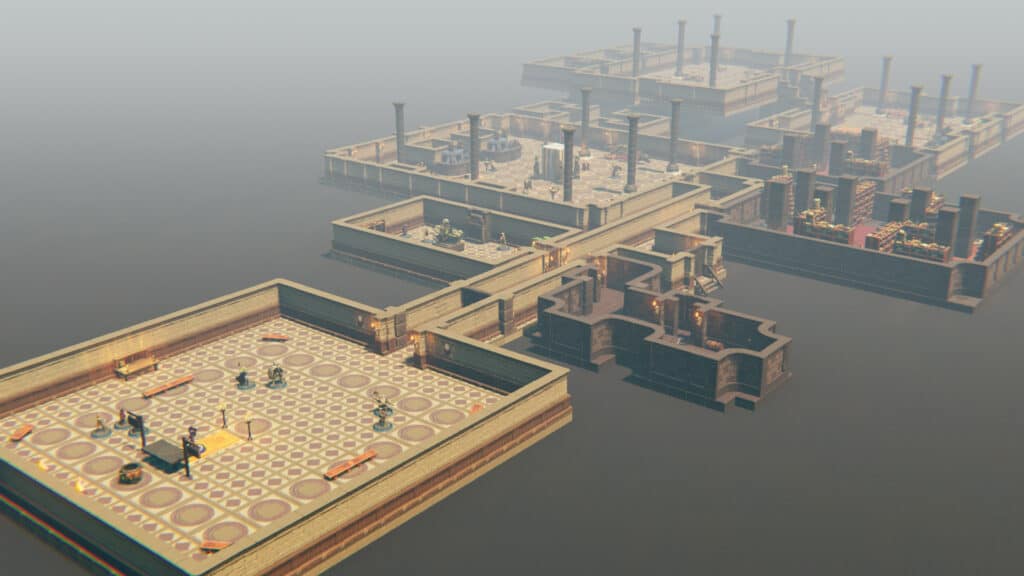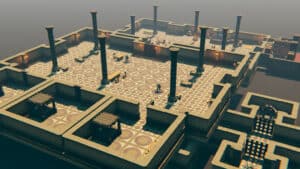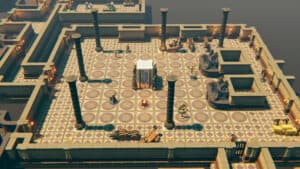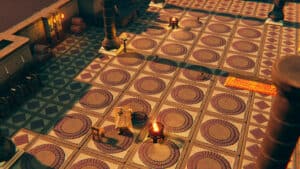 TaleSpire Version: EA - Chimera
Created On: December 18th, 2022
Last Updated: December 18th, 2022
"Your group finds themselves excited and discussing your finals for today, waking up from your last night cram session. A couple others in your class have already finished their tests and await in the south assembly hall. With vigor your day begins, ready for whatever the academy instructors throw at you. As you make your ways out of your rooms you see a man dressed in the militia outfit waving to your group with a friendly smile as he makes his way over."
Hello everyone!
This is the first of many boards that will be uploaded for my rendition of The Wailing Death, a classic Neverwinter Nights, D&D 3E Module.
I used a lot of assets from many people from around Tales Tavern, I don't quite remember them because I never thought I was going to upload any of this, but I have so much created for this campaign, it would be a shame not to share it!
The board comes with two atmospheres, one for before the attack, one for during.
Please let me know if you got any criticism or ideas that would make it better!
I hope those who remember the original will be reminded of it and remember it just as fondly as I do.
Thank you!
Sample Collections/Campaigns that include this slab